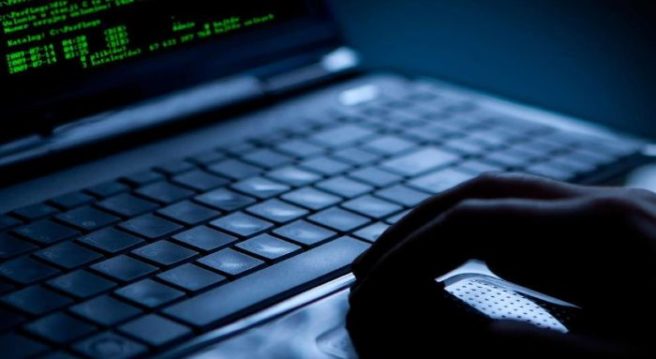 Be very wary: A new cyber attack is spreading across the world
Yet another cyber attack has spread across the world in the past 24 hours.
The virus, that initially hit the Ukraine, has affected systems in Europe this morning, causing major disruption to businesses.
According to independent.co.uk, the hack was the biggest in Ukraine's history and has now reached Spain, India, the UK and Ireland.
Petya cyber attack: Ransomware spreads across Europe with firms in Ukraine, Britain and Spain shut down pic.twitter.com/TBy5zL0cqS

— The Telegraph (@Telegraph) June 27, 2017
Reports from cnet.com claim that the virus has hit a Cadbury's chocolate factory in Australia, shutting down all of its systems.
It is said to be of the same magnitude as the massive 'WannaCry' attack which paralysed the NHS in England.
BREAKING: Cyberattack causes mass disruption in Europe; Ukraine's prime minister calls it 'unprecedented'

— The Associated Press (@AP) June 27, 2017
Over across the pond, the British National Cyber Security Centre said that it is "aware of the global ransomware incident" and is "monitoring the situation closely."
Closer to home however, experts are warning you to be vigilant when opening emails and be wary of any attachments sent to you.