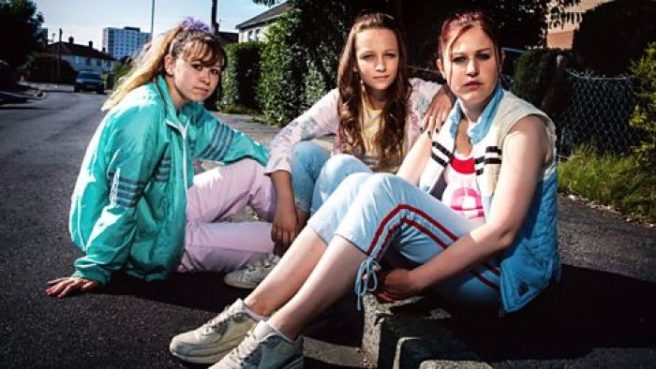 BBC One's new drama Three Girls hailed as a complete must-watch
A new drama series, Three Girls, began on BBC One last night, and those watching the drama series were quick to take to Twitter to express their polarising views on the new show.
The show is based on the Rochdale sexual exploitation ring, and the docu-drama was made with the full support of the victims and their families
The events occurred between 2008 and 2012, when 47 young girls were preyed upon by a group of older men.
The sickness of patriarchal society: people would rather blame "streetwise" girl children than violent, abusive men for rape. #ThreeGirls

— Sister Outrider (@ClaireShrugged) May 17, 2017
The docu-drama follows the stories of three of these girls, who were groomed and sexually assaulted.
Three Girls demonstrates how the teenagers were given drugs and alcohol before being abused, and explores the authoritie's responses when they reported what had happened to them.
The series also showcases the tireless perseverance of sexual health worker Sara Rowbotham, who fought to get police attention for the case.
All episodes of the drama are available on BBC iPlayer.
Feature image: BBC One