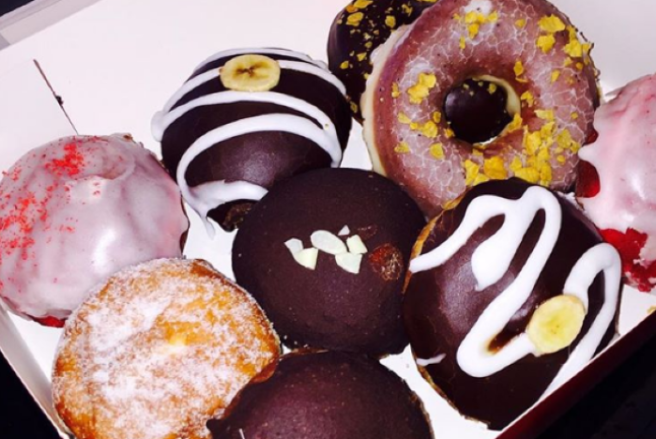 Aw! Aungier Danger just got the cutest non-job application ever
Aungier Danger is currently on the hunt for the best bakers in the business, as the ever-expanding doughnut company wants to add some new talent to its team.
Among the applications which we're sure are pouring in, was one little love note for Aungier Danger that their HR department definitely didn't miss.
Respect pic.twitter.com/SL9nhJ82Tf

— Aungier Danger (@AungierDanger) February 7, 2017
The Dublin-based doughnut delicatessen posted this picture across their social media, showing a screen grab from one confectionery fan.
The impressive email was from one daring 13-year-old, who went out on a limb to tell Aungier Danger that he or she loved their delicious doughnuts.
"I don't want to apply because I'm 13 I just really like your doughnuts," read the message.
Are you an awesome baker? Want to join the best in Dublin? We want you! Please send cv to aungierdangerjobs at https://t.co/r9UCFvi2J4 pic.twitter.com/VXH43P8JXS

— Aungier Danger (@AungierDanger) February 6, 2017
While the doughnut fan may not have much baking experience, we think AG owe him a few freebies for reaching out.
Who knows, maybe there is a youth ambassador position available?