Ariel goes on Ellen… and admits she STILL isn't speaking to her mother
She's only 18 – but actress Ariel Winter has had to do a lot of growing up in the spotlight.
And as if that wasn't challenging enough, she's also STILL not on speaking terms with her mother.
"It has been very sad for me, but at the same time it's been much better for me emotionally and physically to be on my own and have a better, safer household and support system," Ms Winter explained on yesterday's Elle DeGeneres Show.
The Modern Family star lived with her 37-year-old sister Shanelle Gray until from the age of 14 – only recently moving out when she turned 18 earlier this year.

And speaking about her elder sibling, Ariel also gushed: "She's been the best part of my life. She really is my best friend. She's the most important thing to me."
She added: "She's been there for me through absolutely everything. And I just love her so much. I count on her more than anything."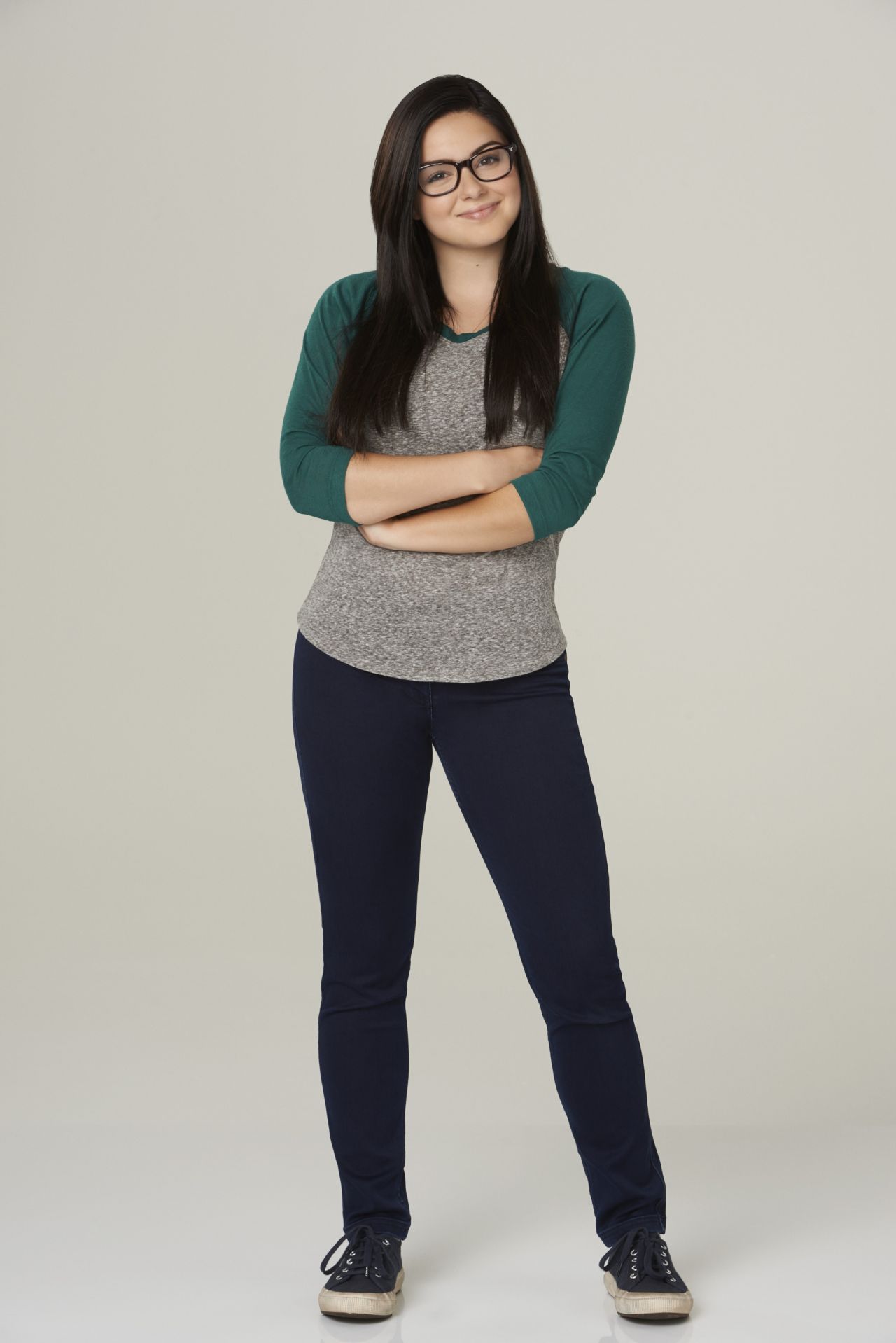 The women's mother, Chrisoula Workman, has been accused of emotionally and physically abusing her daughters – something that Ms Workman denies.
Indeed, their brother Jimmy Workman (also an actor – he played Pugsley in The Adams Family movies) has publicly defended their mother.