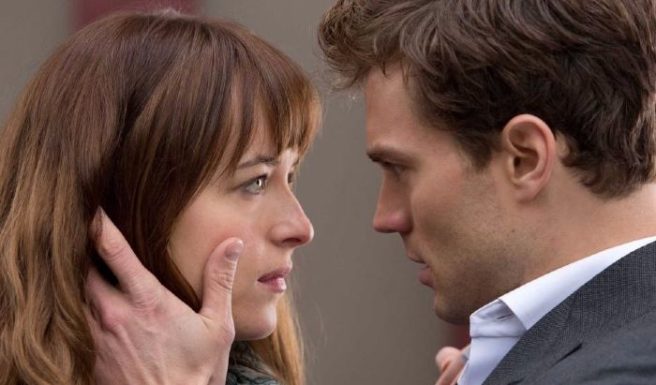 So, are you a real-life Ana Steele? Here's why your GP should know
If the Fifty Shades of Grey franchise is a fairly accurate representation of your own sex life, chances are you've sustained more than a few injuries due to the kinkiness of your antics, right?
And while no one relishes the idea of revealing everything about their sex life to their GP, a recent report in Marie Claire highlights the importance of informing your general practitioner so as to ensure you receive the best treatment should you sustain a sex-related injury.
According to a study published in the Journal of Sexual Medicine, more than 50 per cent of BDSM practitioners choose not to tell their GPs about their sex life for fear of judgement, even if this means failing to receive the proper treatment.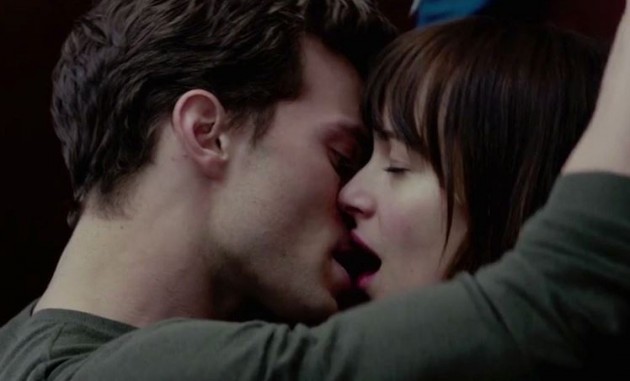 Highlighting the importance of transparency in such a situation, Carol Queen, sex educator and author of The Sex & Pleasure Book urges the public to speak up.
"Doctors aren't mind readers, and they're mostly very poorly trained about kinky sexual practices," she explained.
"Hearing real info from patients will help them put faces to sexual practices and help them better understand what the stakes are."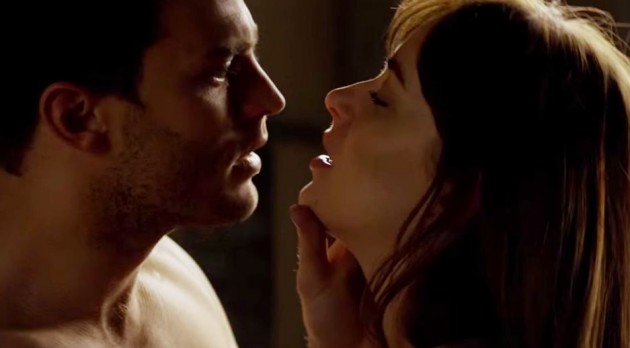 Refusing to attend a doctor after sustaining a sex-related injury leaves you vulnerable to further discomfort, with sex therapist, Anna Randall, saying: "Big bruises can develop into hematomas, for example."
"There are rare injuries from rough sex that may lead to serious complications, such as torn vaginal tissue or scrotum injuries, and because more risky sexual BDSM behaviors may include controlling the breathing of a partner, those with asthma face real risks if they're not treated for attacks immediately," she continues.
And if you do decide to seek treatment, but conceal the circumstances that led to a specific injury, you are limiting the medical professional's ability to properly treat the area.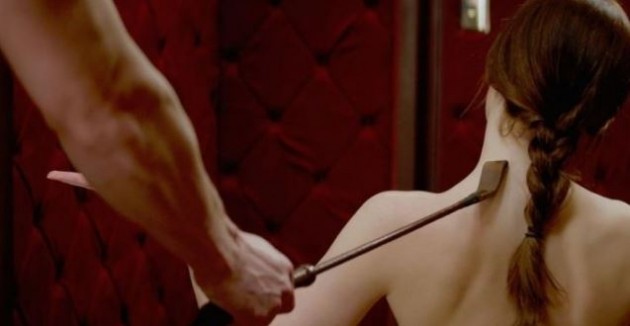 Addressing the reluctance exhibited by many BDSM practitioners, Anna insists that, on the whole, the fear has little grounding in reality.
"It's also important to know that people anticipate more stigma than they experience actual stigma," she says.
"There's a really good chance you're not going to get shamed and often even if doctors don't know the answers, they'll usually try to find out more."
Something to think about, right?