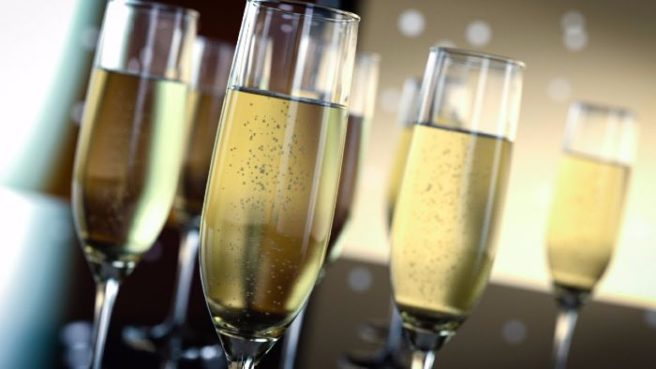 CHAMPAGNE is the key to the gorgeous wavy hair of your dreams
They say that diamonds are a girl's best friend, but I am here to tell you that the real winner of that title is Champagne.
Cuvée Beauty is a new line of hair products, and their main ingredient is Champagne… because, DUH!
Rachel Katzman, the founder and CEO of Cuvée Beauty, was doused in Champagne at her 21st birthday, and noticed that her hair was "soft, shiny, and textured".
So, naturally, she decided to use this knowledge to create an AMAZING hair product.
Cuvée Beauty offers its customers a wide range of Champagne-filled products, from shampoo to styling spray.
Prices start at €30, which seems fairly reasonable, in our opinion.
We SO need to try these products.