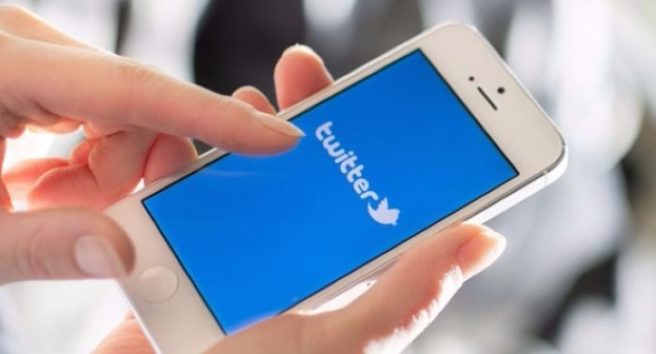 Scaramucci's White House exit inspired the funniest Twitter thread
We were all simultaneously baffled, bemused and concerned after Anthony Scaramucci was liberated from his White House posting after 10 days.
The communications director was removed from his post in what must be record time, and spawned both our curiosity and an extensive smattering of amazing How to Lose a Guy in 10 Days-inspired memes.
In honour of Mr Scaramucci, people are taking to Twitter to share their own tales of short term employment, an it's seriously satiating our snoopiness.
Here are a few of our faves:
Quit an internship at the Ham & High newspaper after one day because they offered everyone in the newsroom except me a cup of tea

— Kim Janssen (@kimjnews) July 31, 2017
One day building a McDonalds. One of the McBosses told me to clean some stairs with a toothbrush. I politely refused.

— Russ Litten (@RussLitten) July 31, 2017
Waitress, one shift in high school. Not a job for budding philosophers. Pondered too much. Slow with plates

— Sigal Ben-Porath (@SigalBenPorath) July 31, 2017
Single day at a temp agency – I said "see you tomorrow!" At the end of my day and they shook their head "no"

— Mr. Lukas Kaiser (@thelukaskaiser) July 31, 2017
Got hired to process 1000 housing benefit applications, would take 4 months they said. Finished in 5 days.

— Ivo (@Hyena_1953) August 1, 2017
I worked at a summer camp for 4.5 hours, I was bitten by two separate children and left.

— Scottie J (@TheScottieJ) July 31, 2017
I worked one night as a male waiter at a ladies night male stripper thing. I barely survived.

— Tenacious C (@ChairmanMaouth) July 31, 2017
Mine was picking strawberries, age 12. Got fired 4 days in.

— Ragdoll (@MissusBojangles) July 31, 2017
2 months at a spa – took me that long to realise it was in fact a swingers club

— carol in hr (@carinabdula) August 1, 2017
6 days in a pub in #Dublin till the manager told me his visually impaired Alsatian would pull a better pint than me.

— Joanne McNally (@jomcnally) August 1, 2017