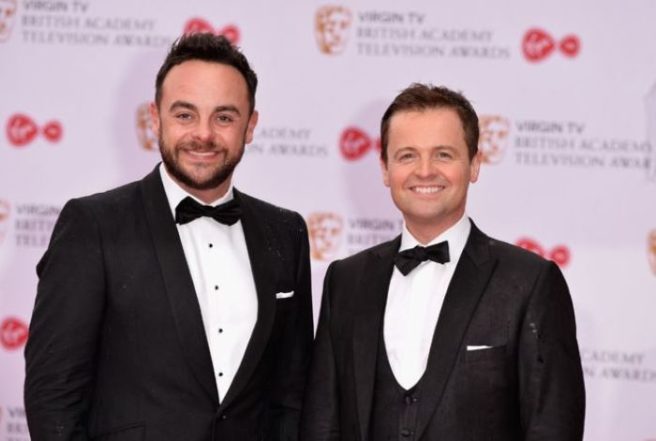 Ant McPartlin pleads guilty to drink driving after car crash
Following the news that Ant McPartlin was involved in a collision with two other cars in Richmond, West London while driving his Mini last month, the presenter has pleaded guilty to drink driving.
Today, he has been ordered to pay what is believed to be the biggest ever drink-drive fine in Britain after he was caught more than double the legal limit in a car crash.
The 42-year-old was fined £86,000 after pleading guilty to drink driving and banned from the road for 20 months.
He said he is "truly sorry for what happened " outside the Wimbledon Magistrates Court.
The court heard that Ant had 75mg of alcohol in 100 millilitres of breath – twice the legal limit, according to The Telegraph.
"I just want to say that I'm truly sorry," he said outside court. "Higher standards are expected of me. I expect them of myself. I let myself down. I let a lot of people down and for that, I am truly sorry."
He added: "I would like to apologise to everybody involved in the crash and I am just thankful that nobody was seriously hurt in this."
Of the accident, the Metropolitan Police said one of the passengers of the cars was a child, The Guardian reported. They explained that the little one was taken to hospital in order to be checked as a precaution.
Ant was arrested after failing a roadside breathalyser test. A spokesperson for the Met noted that he was 'taken to a south London police station for questioning and has since been released under investigation'.
He is taking time off from TV and seeking treatment "for the foreseeable future" following the accident and charge, according to his publicist.