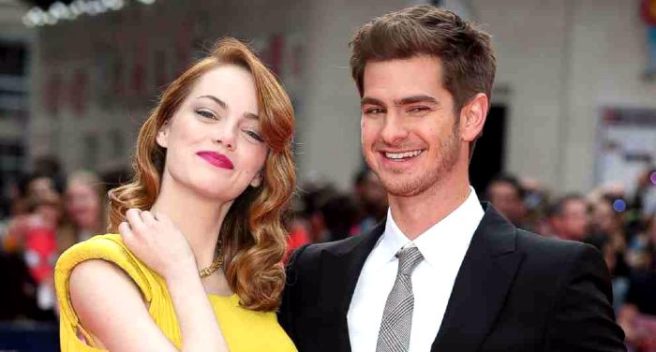 Andrew and Emma hugged at the BAFTA pre-party and… our HEARTS
We know it's sooo superficial and totally childish, but when celebrities date, it feels like we're going along for the ride with them.
Just look at the reactions to Brad and Angie, Zayn and Perrie, and even Kourtney and Scott's break-up.
But one couple we truly loved was Emma Stone and Andrew Garfield.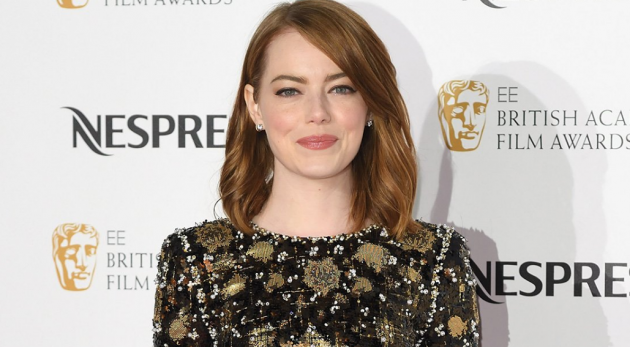 Between their cute red carpet appearances and their stand-up to the paps, they just seemed so perfect for each other. So, when they broke up in 2015, due to 'busy work schedules', we were all pretty heartbroken.
But last night, the pair both attended a BAFTA pre-party, and well… we'll just let the picture do the talking.
JUST LOOK AT THAT EMBRACE.
Both Emma and Andrew attended EE British Academy Film Awards Nespresso Nominees' Party in Kensington, London as they are both nominated for a BAFTA award.
We mean, this is a sign, right?!