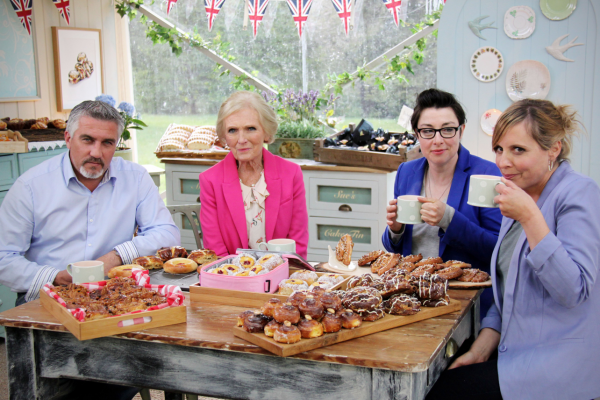 All 7 seasons of The Great British Bake Off are coming to Netflix
As the Easter weekend approaches, we can't help but dream about curling up on the sofa with a cup of tea in one hand and a giant Easter egg in front of us.
Seeing as the weather is due to be dreary and miserable this weekend, we are planning on making the most of our Netflix subscription.
We've got movie nights planned and a Gilmore Girls binge-session planned with the girls.
The thought of spending the bank holiday weekend in an overcrowded play-centre sounds like our worst nightmare, so you'll be delighted to hear that a very special show has been added to Netflix.
Star bakers, cancel your Easter plans this weekend because seasons one to seven of The Great British Bake Off are coming to Netflix in Ireland!
Join the beloved Merry Berry and Paul Hollywood in the bake-off tent as they judge a mouth-watering array of delicious pastries, show-stopping desserts and…umm…plenty of soggy bottoms.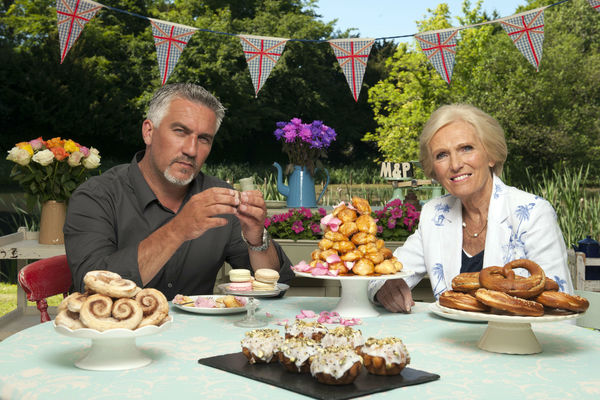 So, settle down and get inspired with a sweet treat of your choice…perhaps a cinnamon bun or a Bakewell tart to help you binge your way through the first seven series of The Great British Bake Off.
Available on Netflix on March 31.