Alec Baldwin admits he 'bullied and overlooked' his female colleagues
US actor, Alec Baldwin has admitted to bullying women throughout his career in the entertainment industry.
The 59-year-old made the confession during his speech at the Paley Centre for Media in New York on Thursday night where he was being honoured for his successful acting career.
Commenting on controversy surrounding the recent allegations of sexual harassment and rape in Hollywood, Alec insisted that men need to change how they treat their female colleagues.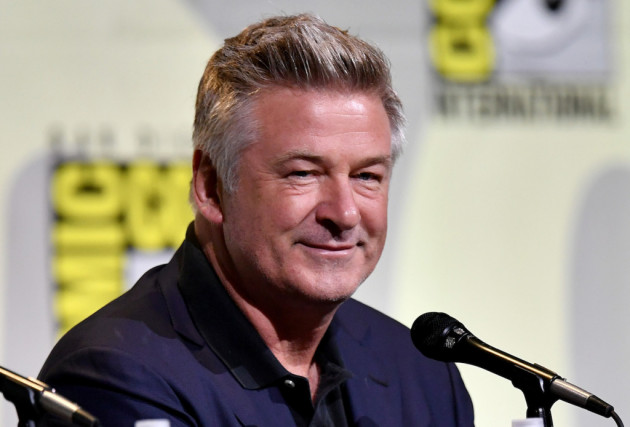 "I certainly have treated women in a very sexist way," the Emmy Award-winner said.
"I've bullied women. I've overlooked women. I've underestimated women."
He continued: "From time to time, I've done what a lot of men do, which is…when you don't treat women the same way you treat men."
Earlier this week, the 30 Rock star told reporters that he was unaware of the any allegations made against director James Toback, who has worked with on numerous occasions – a topic he seemed to touch in this in his speech.
"I knew of certain things, that there were rumours of things happening to people," he said.
Adding: "But, I didn't necessarily know the scope, when you hear the hundreds and hundreds of women who are complaining about this."
"It's been a very eye-opening experience for me personally. We've got to be vigilant in a new way to make sure that everybody is comfortable and that we get the job done together that we're there to do."
Meanwhile, Alec Baldwin and his wife Hilaria have just announced that they are expecting their fourth child together.
The couple made the announcement with a sweet Instagram post captioned: "Our Baldwinitos are getting a new teammate this spring."