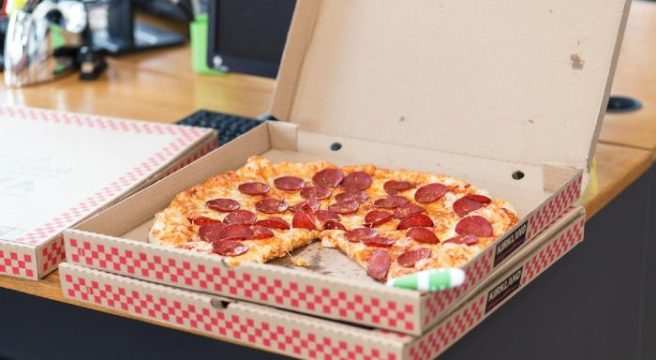 Adidas created new pizza runners and they are SO extra
We love pizza here in Shemazing! HQ, and could pretty much eat it every day of the week (if our bodies allowed us).
But pizzas on our feet? Yep, we were sceptical.
To be honest, we still don't really know what to think of them: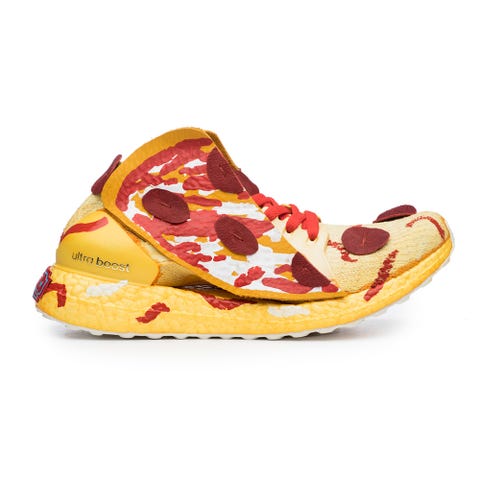 They're probably the most extra footwear we've seen in a while.
However, only one pair were made and have been sold in a one-off auction on the Adidas website.
The runners were designed along with 49 others to represent every state in America.
And better yet, "100 per cent of the funds raised [will be] donated to Women Win, an organisation that empowers girls to build leadership skills and address gender equity through sport."
We think it's time to pop down to Art & Hobby and get creative with our runners…