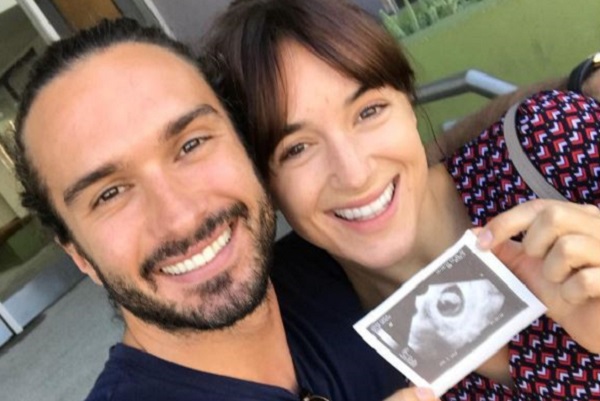 'Absolutely buzzing': Joe Wicks of The Body Coach to become a dad
Joe Wicks, who is more commonly known as The Body Coach is to become a dad. The fitness fanatic shared the exciting news on Instagram.
He shared a rare photo of his girlfriend, Rosie, to share the huge news.
"Hey everyone, I'm gonna be a Daddy," he wrote.
The dad-to-be explained that he rarely ever posts personal photos, but this was one milestone he just had to share.
"This is the first time I've ever shared a photo of myself with Rosie. I've always chosen to keep my personal life and relationship private but with such an amazing new thing coming into our lives I thought it would be nice to share the news with you myself," he said.
The pair cannot wait for the next chapter of their lives, "We are both absolutely buzzing to be parents."
Joe and Rosie have yet to find out the sex of their baby, but he did share that they'll be welcoming their little bundle of joy into the world very soon. "We don't know the sex of the baby but it's due in just over 10 weeks time," Joe shared.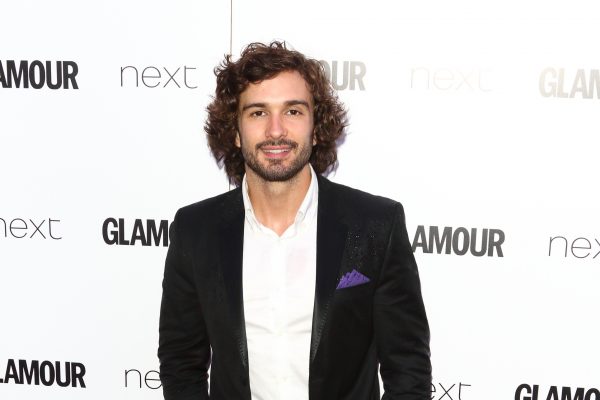 Huge congratulations for the parents-to-be, we are delighted for Joe and Rosie!
It's safe to say we aren't the only ones who are thrilled for the pair with the photo-receiving nearly 350,000 likes in less than 24 hours.
Fans showered Joe and Rosie with well-wishes, "Hurray!!!! Congratulations, an exciting new chapter!"
"Lovely news.I cannot imagine the energy levels of a toddler with your genes," another added.
One fan wrote, "What a magical life you have created. You deserve a wonderful happy life."
The Baby Coach is coming soon and we cannot wait to find out what name Joe and Rosie pick for their tiny tot.