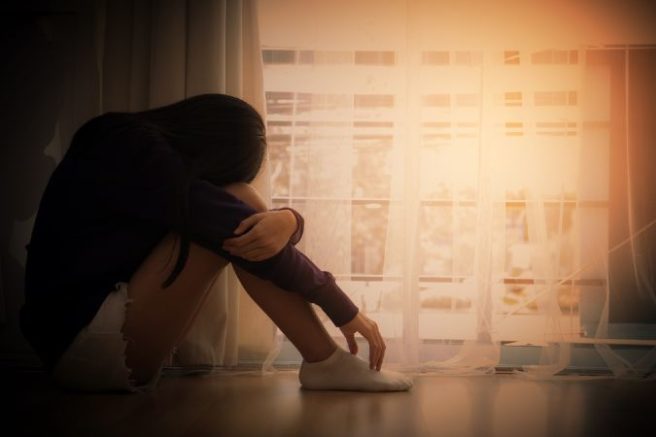 Depression, black holes and hope: Physicist draws poignant parallel
In an uplifting lecture delivered by renowned physicist Stephen Hawking this week, the esteemed academic reassured those suffering from mental illness that even in the darkest time, there always exists hope.
Drawing a comparison between black holes and depression, the 76-year-old explained that ongoing research into the former established that they aren't the self-contained entities they were once thought to be.
"The message of this lecture is that black holes ain't as black as they are painted. They are not the eternal prisons they were once thought," Mr Hawking informed his audience at the Royal Institute in London.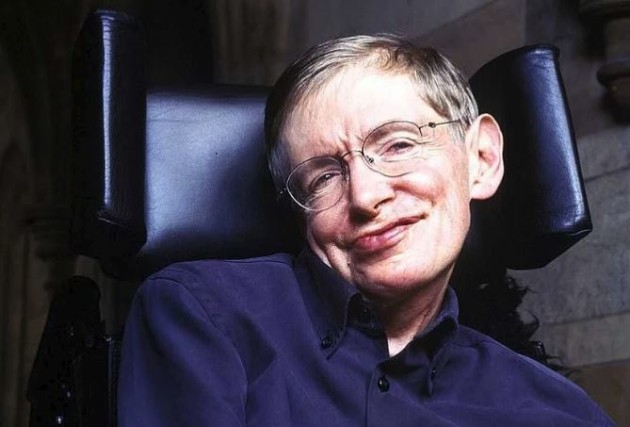 Using this fact as a platform from which to encourage those suffering from mental health issues, Mr Hawking urged his audience to display perseverance in the face of adversity.
"Things can get out of a black hole both on the outside and possibly to another universe. So if you feel you are in a black hole, don't give up – there's a way out," he said.
The scholar chose to reflect on his own struggles over the course of the last five decades, and highlighted the importance of a positive attitude, even at the most despairing of times.
"It's important not to become angry, no matter how difficult life may seem because you can lose all hope if you can't laugh at yourself and life in general."
Adding: "Although it was unfortunate to get motor neurone disease, I have been very fortunate in almost everything else. I have been lucky to work in theoretical physics at a fascinating time and it' s one of the few areas in which my disability was not a serious handicap."
Mr Hawking, who is considered one of the greatest minds of our time, was diagnosed with motor neuron disease in 1963.