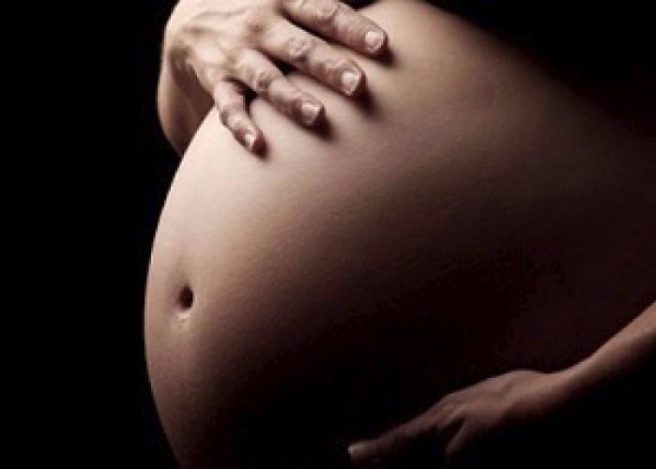 A death every 20 minutes: Figures released relating to teen pregnancy
According to emerging figures released by the Save the Children charity, a staggering 30,000 teenage girls across the globe die as a result of pregnancy and childbirth on an annual basis.
The sobering statistics, which average out at a death every 20 minutes, indicate that pregnancy is the biggest cause of death among girls aged 15 to 19.
Seeking to tackle the worldwide problem, Save the Children highlights the importance of creating easier access to family-planning services.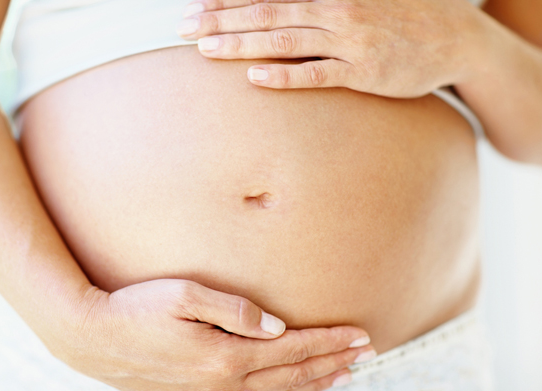 Commenting on the figures, Kirsty McNeill of Save the Children stressed: "It's unacceptable that so many young girls are dying simply because they don't have access to contraceptives like condoms or the pill, or because of myths and cultural barriers."
"There are a number of often cultural issues and social taboos in countries," she continued. "There is really nothing controversial about girls and women getting to choose if and when they become pregnant, who with and how many children they have but access to modern contraception really does save lives."
"It's clear more needs to be done," Kirsty added.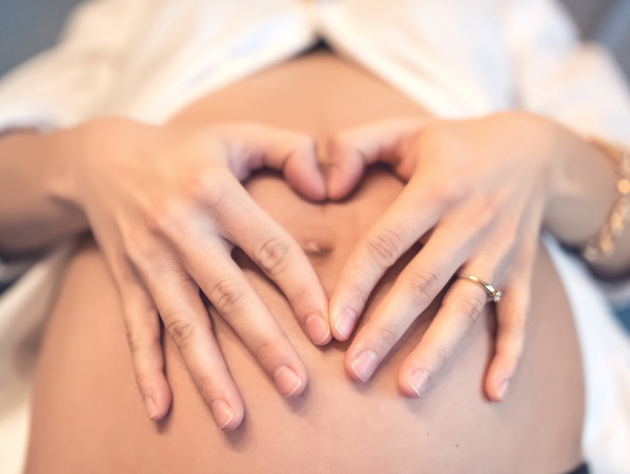 "Girls need to be given greater access to contraceptives, and contraceptives should be made free. We also need to ensure that myths about family planning are dispelled so that every girl feels empowered to decide what happens to her own body."
The 30,000 annual deaths stem from pregnancy-related problems such as bleeding and blood poisoning as well as complications arising from childbirth.
In 2016, Ireland had the highest birth rate in the EU and the joint lowest death rate.