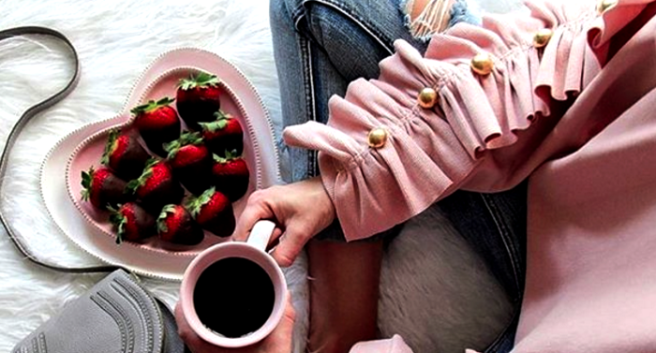 5 Zara-esque online stores for you to SPLASH out on your next payday
Let's all admit it; we're obsessed with Zara.
From its casual, grungy athleisure wear to its sophisticated and pretty formal wear, we can never get enough of the high street maven.
But, if you feel like you're going into Zara over-load, here are five other online stores that rock the same vibe, and ship to Ireland.
You won't look back after you take a gander through these stores:
Few Moda – Price point €€
Storets – Price point €€/€