24-karat gold bed sheets? So, this hotel is about as extra as it gets
When it comes to 5-star luxury, hotels are forever attempting to outdo one another.
But it looks like one exclusive resort in Italy has actually managed to go full-throttle extra with the finishing touch they laid on in their presidential suite.
Milan's TownHouse Galleria Hotel is offering guests the opportunity to rest their head on 24-karat gold bed sheets… providing they can spring €5,500 for a midweek stay, of course.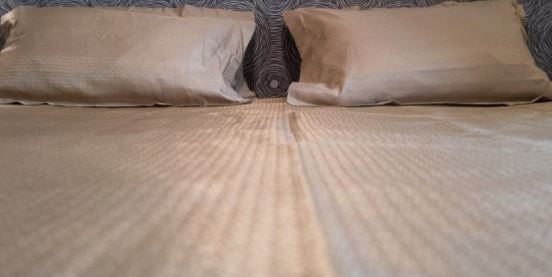 Designed by jewellery designer Federico Buccellati, the sheets, which are made from 40 per cent 24-carat gold and rounded out with a silk and cashmere blend, are worth a staggering €180,000.
And the perks of staying in the Seven Stars Ottagono Presidential Suite don't stop there, oh no!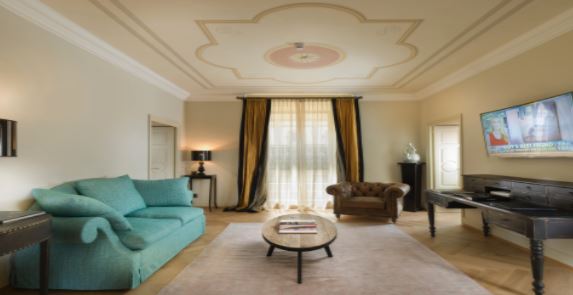 If you do decide to drop a few thousand in the exclusive suite, you'll be treated to a panoramic view of the hotel's breathtaking interior as well as being able to luxuriate in a marble bathroom and glass-encased shower.
Oh, and if you think you wouldn't be able to return to plain cotton after one night on 24-karat gold, fear not, because the hotel is more than happy to part with their limited edition sets for approximately €200,000.
BRB, just checking our current account balance.
*Insufficient funds*