Nostalgia! 13 noughties accessories we LOVED but really shouldn't have
The noughties aren't usually hailed as a particularly stylish era, but there were a few accessories from back in the day that we all loved to wear.
While these items should definitely never make a reappearance, we're feeling a bit nostalgic looking back at our favourite underage disco accessories.
How many if these did you rock back in the day?
13. Leg warmers
Why this 80s throwback ever came back into style is a mystery to us.
But if we didn't stretch a pair over our tottering high heels, we couldn't be caught dead at the local disco.
12. Stretchy sequin belts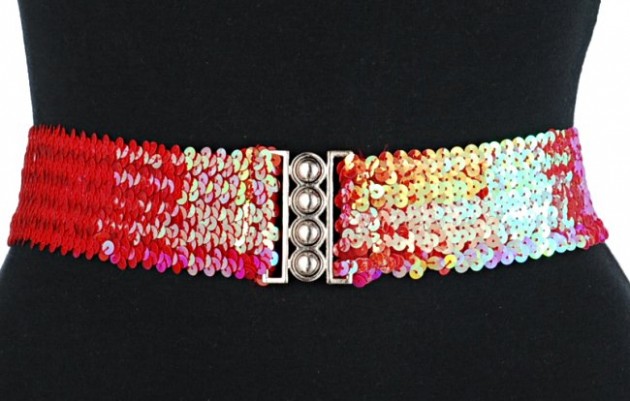 These sequin belts went perfectly with our tiered mini skirts and UGG boots.
Penneys UGGs, obvs.
11. Bustier bags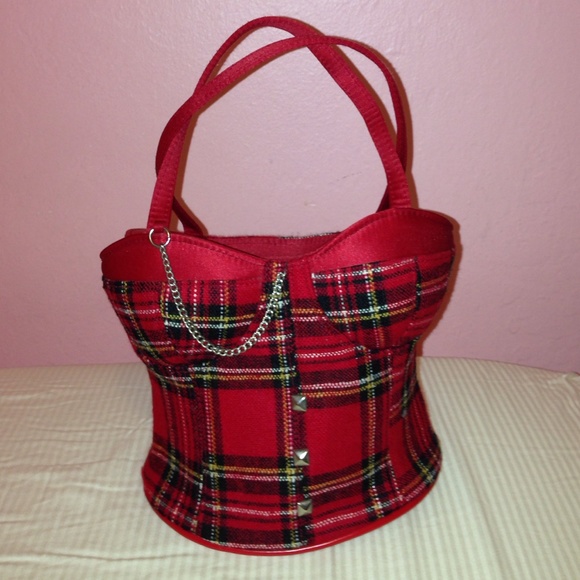 Why these bags were ever a thing is beyond us, but they existed, although sometimes they were just decoration for the shelves of our teenage bedrooms.
10. Long plastic beads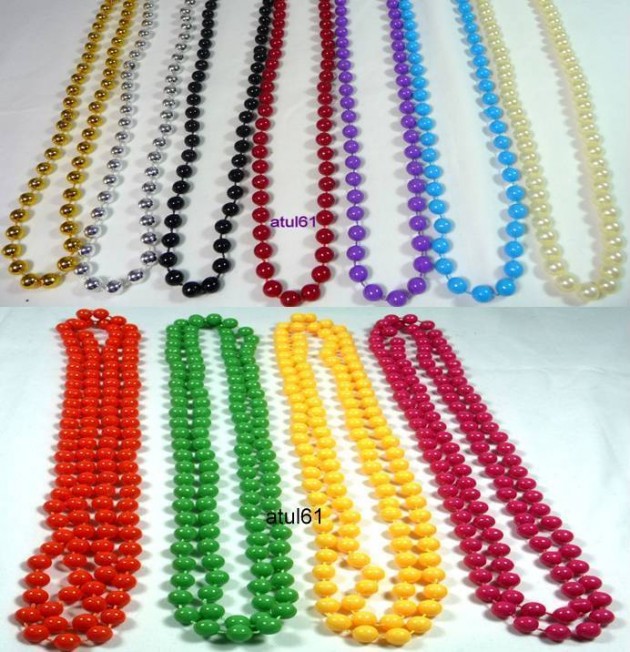 Pic: eBay
Whether you did the double wraparound or tied them in a knot, these beads were what you went into Claire's Accessories for.
And you had a strand in every colour to match every feasible outfit.
9. Ties as necklaces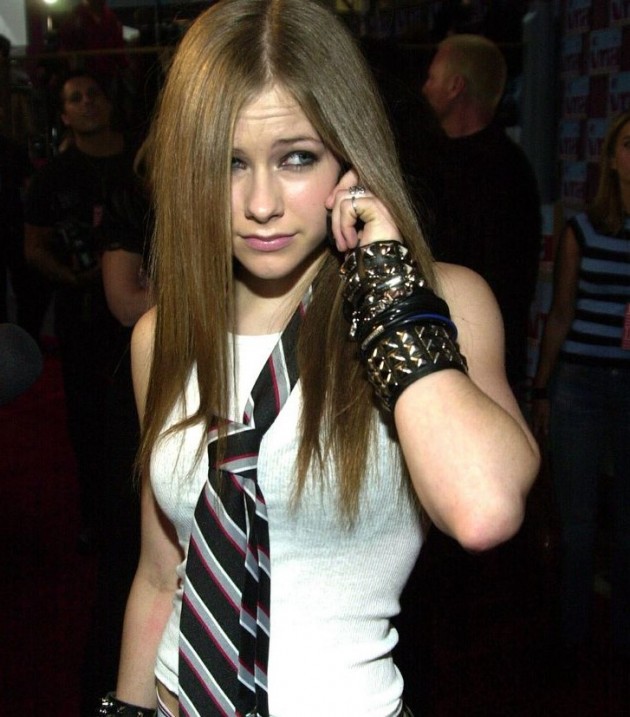 Championed by 00s rebel Avril Levigne, pairing a stripy tie with your cargo pants and giant DC runners was the ultimate emo phase outfit.
And lets be real, we all had one of those.
8. Stripy arm warmers
Another trend that Avril was fond of, these arm warmers fit in perfectly with our moody ambience.
And Panic! members wore them so…. no other excuse necessary.
7. Phone charms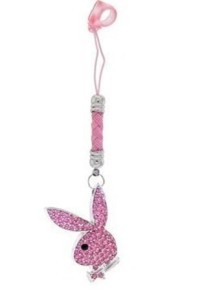 Pic: 90s kids only
A phone charm was the ultimate accessory for your Motorola Razor or Sony Ericsson brick phone.
Did anyone else have a mini lip gloss one?
6. Giant bangles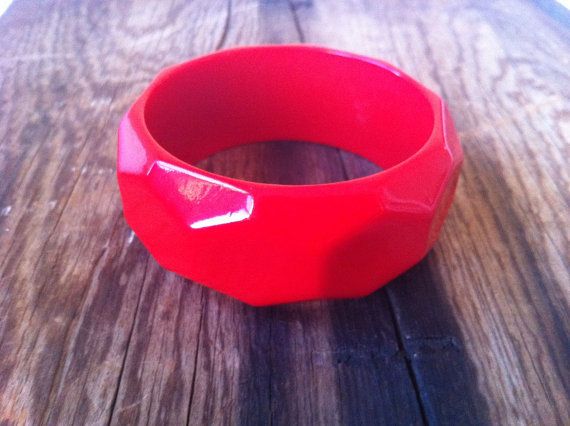 Pic: Pinterest
These plastic bangles were all the rage in the 00s, and stacking them all the way up your arms was the only way to wear them.
5. Long necklaces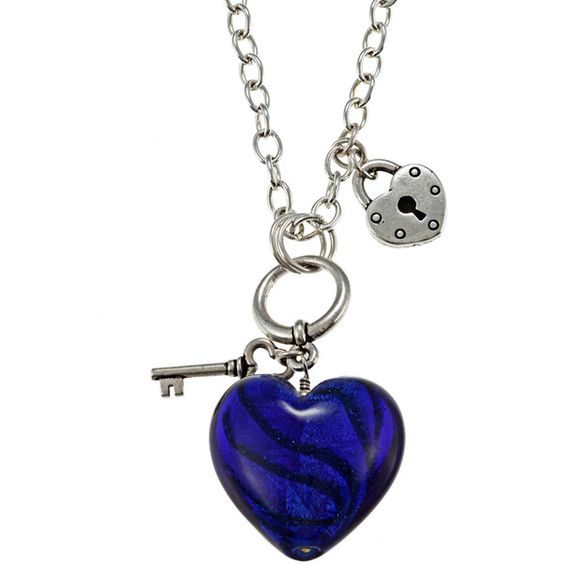 Pic: Pinterest
Any necklace that grazed your navel was okay in the 00s.
Necklaces with random objects like plastic hearts, keys and diamonds were especially popular.
4. Hair bows
Pic: Pinterest
Tiny hair bows were a staple for spicing up your school uniform look, or if you were a bit more on the daring *cough scene kid cough* side of style, then a whopper of a bow was ideal for weekend wear.
Like, you'd be getting a crick in your neck from the weight of the thing, and the amount of bobby pins you'd need to keep it in place was just obscene.
3. Giant belts
Most of the 00s tops were baggy and tunic-style, so what better way to showcase your figure than with an unnecessarily giant belt.
Bonus points if ou wore your cinched belt with leggings and matching pumps.
2. Diamanté sunglasses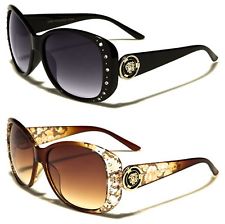 Pic: eBay
The territory of Paris Hilton and the rest of her celebrity tribe, giant sunglasses were the way to go (we're noticing a theme here).
The most stylish of sunnies were encrusted with diamonds, as were all good things in the 00s.
1. Glow sticks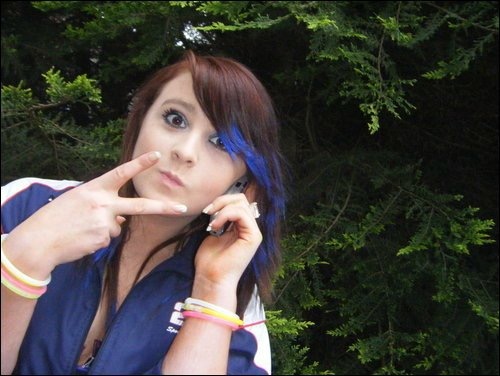 On your wrists, ankles and even stuffed down your bra, glow sticks were a necessary requirement for attending discos in the 00s.
Peaking around 2007/2008, you begged to nab a few in your favourite colour off someone in the queue if you forgot yours.