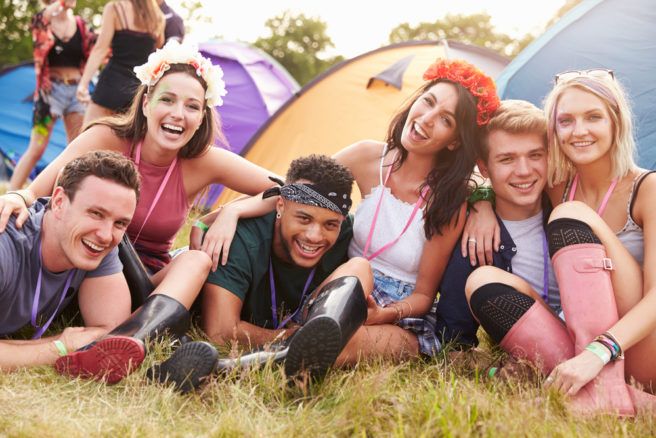 The 10 people you'll encounter at every Irish music festival
So, Castlepalooza is mere hours away, and you know what that means – it's time to clean off those wellies and prepare for one of the most exciting weekends on the Irish festival calendar.
And while every festival provides it's own unique charm and character, it seems like no matter which one you attend, you always seem to run into the same types of people.
Keep a look out for these 10 festival-goers over the weekend.
1. That random guy who sat behind you in Fifth Year maths
Remember Shane? That quiet guy you had honestly forgotten existed?
Well, he's here. Only now he's rocking a baja hoodie and a fairly questionable look in his eye.
2. A celebrity in their natural habitat
Hozier, that you? Looking splendid in that pac-a-mac as always.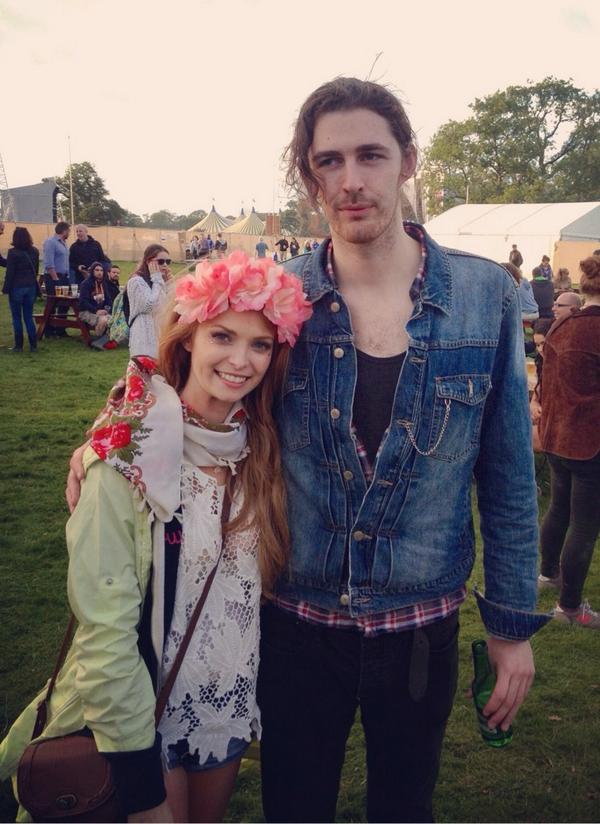 Photo – Aoife Walsh twitter
3. The one who can't find their friends
It's five o'clock in the morning and you're finally about to doze off, when you hear the dreaded sound of your tent door opening.
"Hey, do I live here?"
"NO! – Get out and never come back."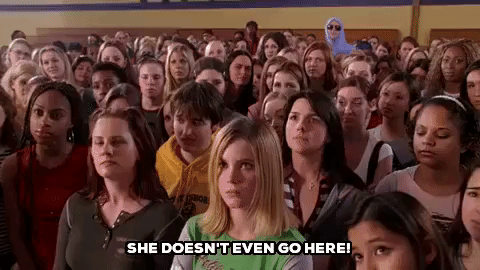 4. The out-of-place couple
Amongst the chaos of the main stage you'll always find one couple standing in a loving embrace as Paolo Nutini plays 'their song'.
Not the time or the place guys.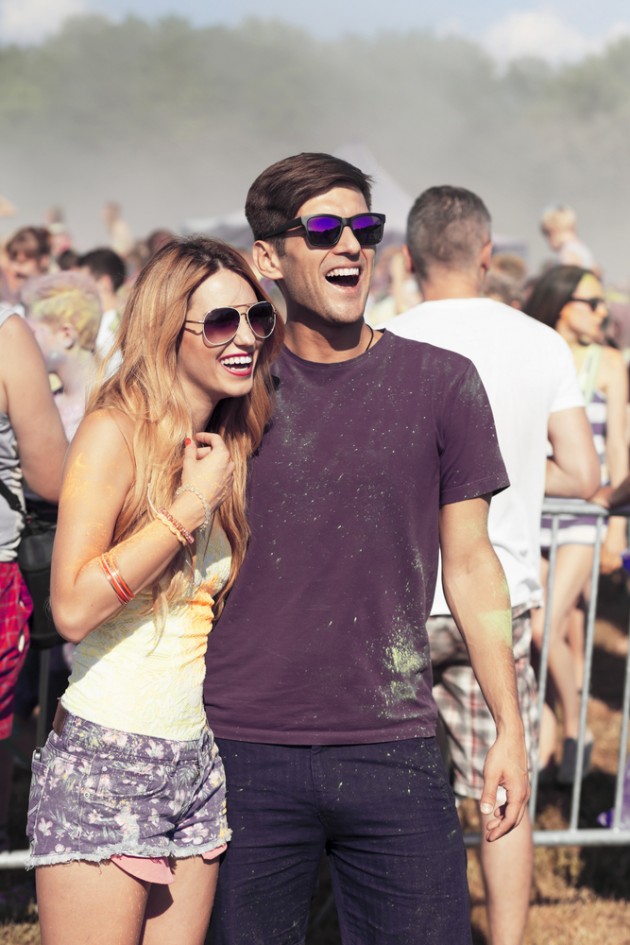 5. The embarrassing dad
Reliving the days of his youth, but now with added cringey dance moves.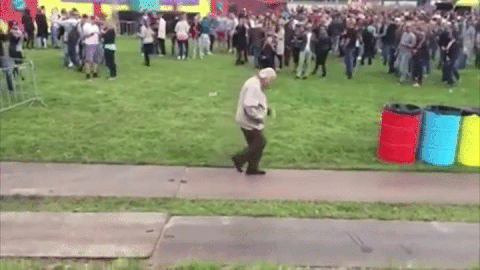 6. The annoyingly tall person
*glares*
You know who you are.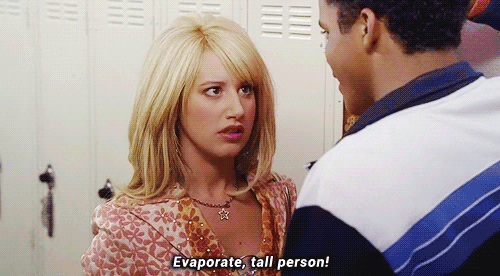 7. The one who takes 'festival fashion' to new extremes
Glitter in places it definitely shouldn't be.
8. The awkward work acquaintance
Oh God, is that Kevin from accounts?
Don't make eye contact.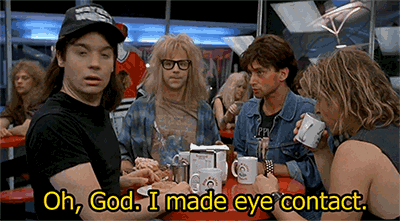 9. The girl who's only dying to get on someone's shoulders
OK. We get it, you're small and you want to see the stage.
But please spare a thought for all the poor souls that have suffered a wellie in the face.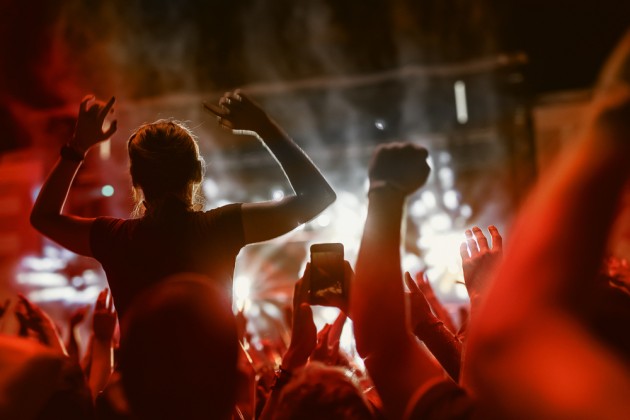 10. The one who only came for the music
They'll miss out on all the campsite fun, but they'll claim it's worth it just to see that 'mind blowing' headline set.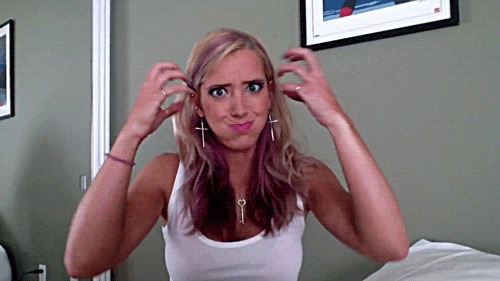 So, if you are heading to Castlepalooza this weekend, why not see how many of these you can spot?
For more information and stage times click here.