1 in 4 women across Ireland are being shamed for fake tanning
Feeling shame can impact negatively on women's wellbeing, confidence and mental health. A new survey conducted by St. Tropez, has found that shaming can be a very real part of Irish women's day-to-day life. In Ireland, tanning is commonplace, with 1 in 5 women wearing tan daily and almost half (44%) revealing they'd wear it to dinner.
Yet despite being the biggest tanning region of Great Britain with 65% of Irish women using self-tan vs 45% in the North of England (the UK region with the most number of self-tan wearers), why are so many shaming? Who is doing it and why?
55% of Irish women admit to judging their fellow females for wearing a sunless tan with 7 out of 10 (68%) women in Limerick admitting to having judged other women who use self-tan specifically compared to just over a half (54%) of women in Dublin.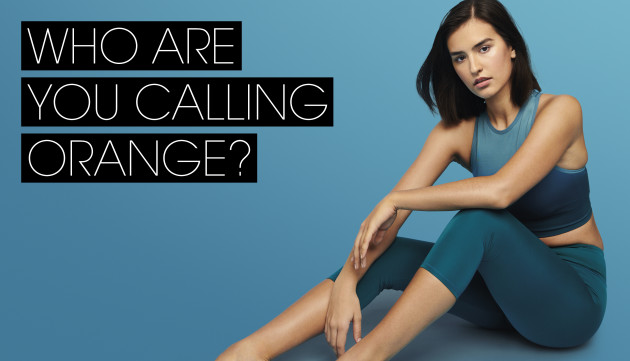 58% of women who have experienced judging looks and insults say that their confidence was seriously knocked, they went straight home, and they did not wish to leave the house. Whilst 70% of the women surveyed admit a badly applied tan is the number 1 reason they judge another's appearance.
Shocking. In an age where positive body confidence messages are high on the agenda in schools, the workplace and from consumer brands – it appears that its women who need to start supporting the cause.
But, in-spite-of the stigmas, the survey revealed that the top two reasons for Irish women proudly wearing fake tan are to make them feel confident and look well with 41% citing confidence in particular. In addition, having a post-holiday tan is a confidence booster for 27% of Irish women, which also suggests that golden glowing skin inspires us to feel our best and on top of our game.
These insights have led St. Tropez to boldly address the stigmas surrounding self-tanning head-on, with a motivational campaign entitled You Set the Tone which aims to highlight that tanning is more about how you feel than how you look and a goal of empowering women to feel more confident, every day. Launching on the 10th April, the campaign aims to put the Self back in self-tan and has the support of Philanthropist and Charity Founder, Katie Piper, as well as an army of brand fans.
Katie said, "I'm backing St. Tropez's You Set the Tone campaign as it's vitally important for women to feel confident in their own skin and with their own bodies, and if a beauty product or regime can help them achieve this, it can only be positive.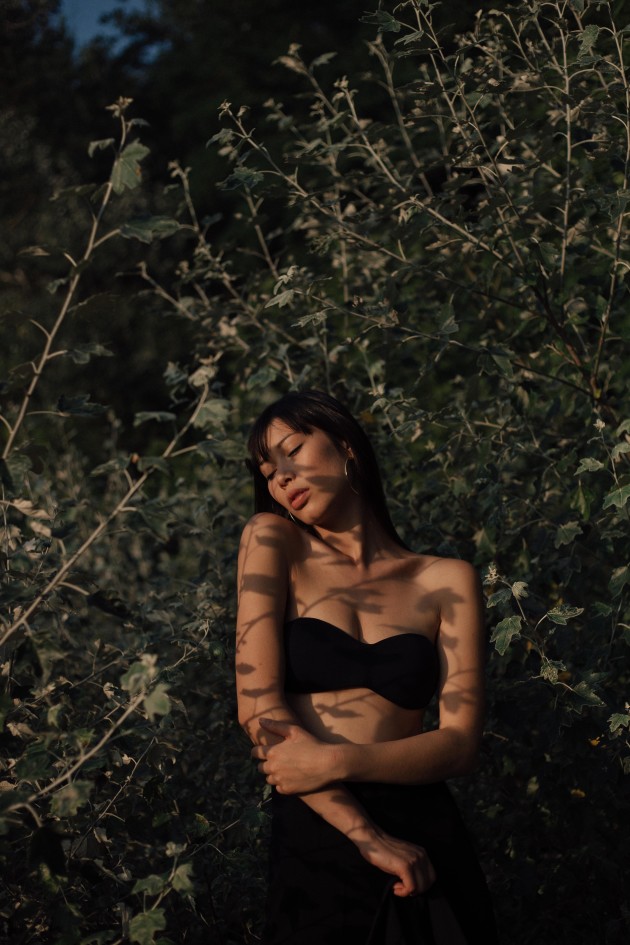 Every woman has an individual reason for how they wear their make-up or hair and it's no different with self-tan. Tanning doesn't just add colour, it can also help to even out skin tone, cover up pigmentation or redness, allow you to wear less make up or go without heavy foundations.
The survey findings show that us women need to be supporting and celebrating each other and finding ways to improve our self-esteem and ultimately, our mental wellbeing"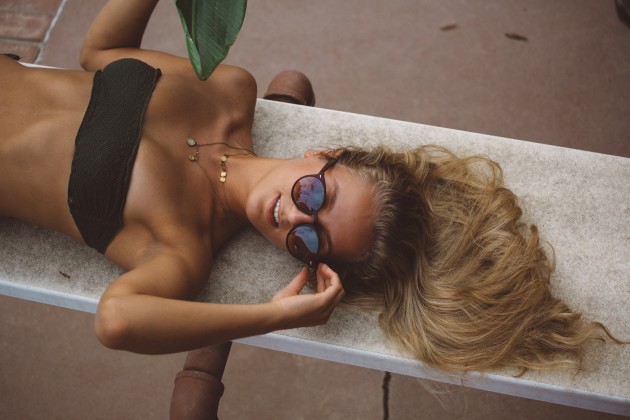 St. Tropez is pledging to give women across Ireland the tools to feel confident, look glowing and make tan-shaming for bad application a thing of the past with game-changing developments. New St. Tropez Purity Bronzing Water Gel, which sold out within hours of its official launch in February, is a one of a kind innovation that means no-streaks, no-transfer, no-stickiness and no-fake tan smell, and 88% of users agree.
Enough of the judgement! St. Tropez boldly empowers women to set their own tone.