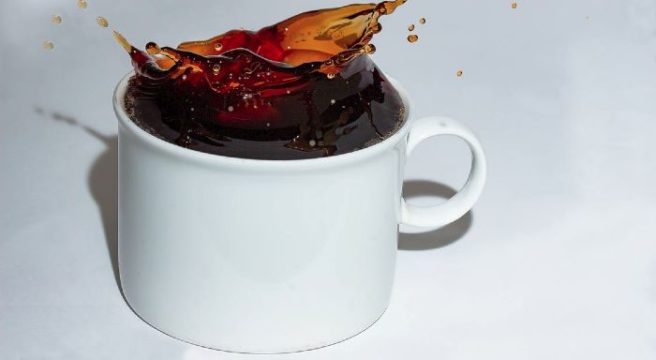 You probably shouldn't drink tea on a plane (but we're going to anyway)
If you have an early-morning flight it might be a bit too much to lash down the vino before 9am.
Therefore, you (begrudgingly) ask for a tea or coffee when the air hostess comes around.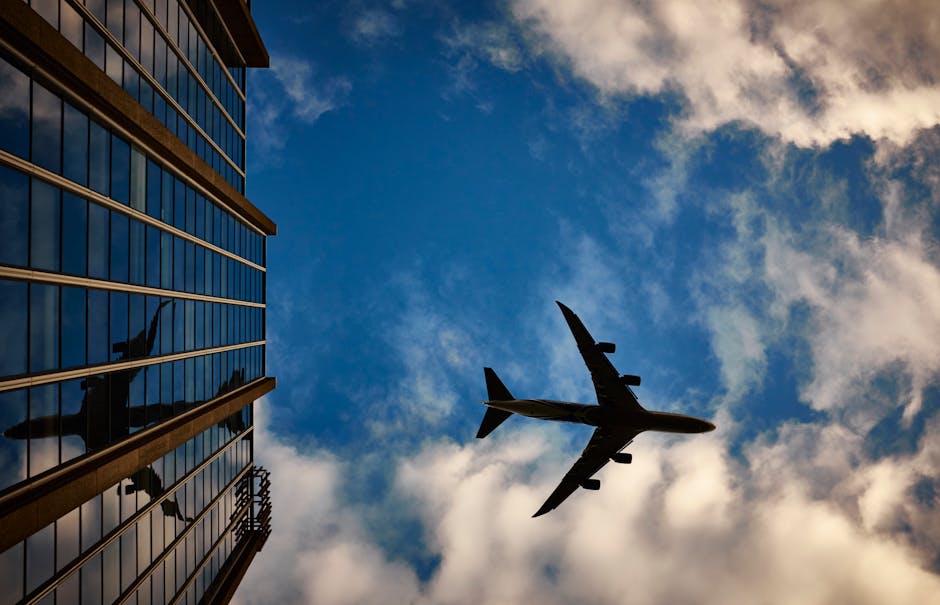 However, anyone who has tasted coffee on an airplane will know that it's no barista style americano…
According to Travel & Leisure, the reason tea and coffee tastes so different (i.e. rank) on planes is because of the water they use – and it can't be avoided.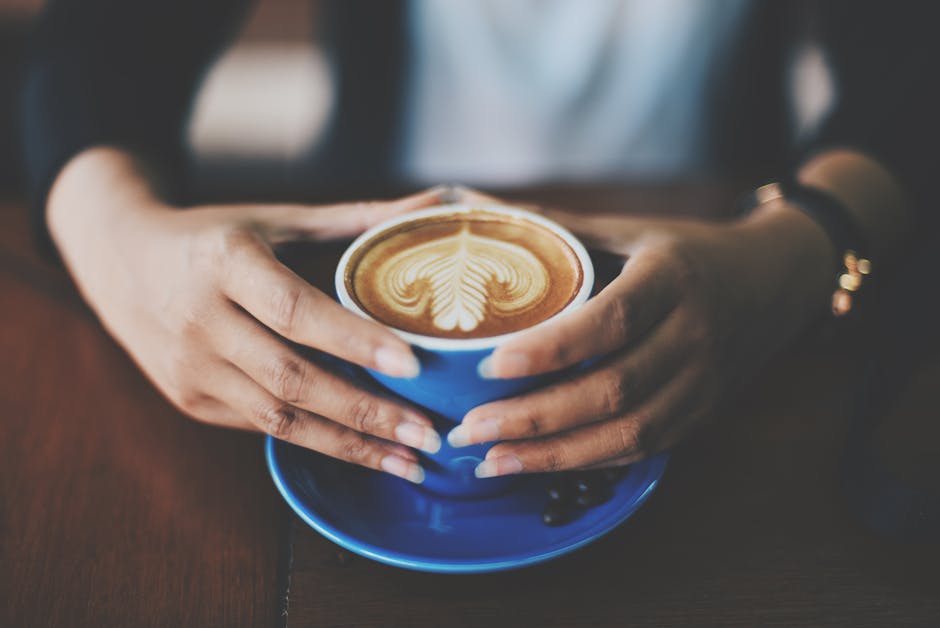 It's understandable that the water in the tanks on board isn't the purest, but the publication reports that "an EPA report found that 12 percent of commercial airplane water tested positive for coliform bacteria, which usually indicates other gut-rocking bugs like E.coli are present."
Ew.
Well, there's one more reason to stick to the prosecco when flying…
Oh, and while we have you; don't forget to have your say in the inaugural SHEmazing Awards this May! It's time to vote, and you can do it right here!