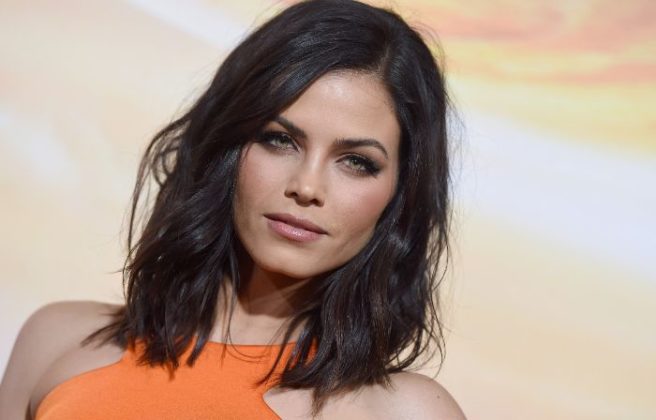 You gotta read Jenna Dewan's bday message from her new boyf
Jenna Dewan has just blown out 38 candles.
And what better way to celebrate the beginning of a new year than with your hawt new boyfriend?
Jenna's new bae Steve Kazee took to social media to make it known that he was head over heels for the actor.
He posted a series of photo booth snapshots of the stunning pair, captioning them, 'Happy birthday Jenna! Somehow it feels like my birthday over and over again because I keep getting the gift of you every day."
All together now, awwwwwwww.
Fans commented on the cute image, writing, ''Yay!!!! So happy for you both.''
While another said, ''This is the cutest. Thank you for making her happy.''
The post follows a flirty comment written by the 43-year-old on one of Jenna's sponsored Instagram posts.
She asked, ''Have you found your favourite yet?" to which he replied, '' "Yes. I have" i.e ''I found you, Jenna, you absolute babe.''
FFS, pass us the tissues.