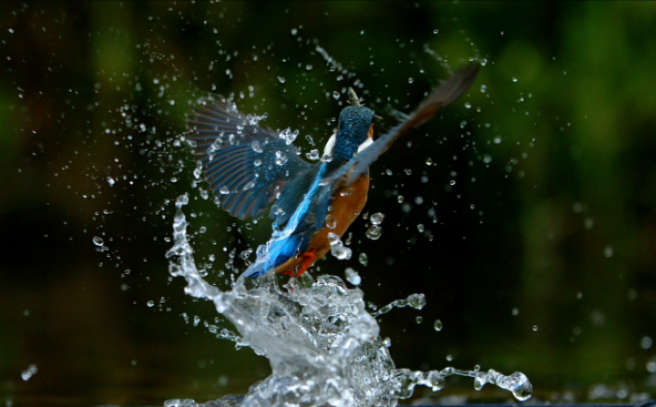 There's an Irish version of Planet Earth coming to a TV near you
RTÉ has announced a new season of natural history programming, celebrating our stunning wild island, across Sundays in spring on RTÉ One.
Viewers will get their first taste of what to expect in a brand-new promo which will debut during the first ad break on the Late Late Show tonight (Friday 6 April). Fronted by passionate programme-makers, the season – airing in April and May – will celebrate wildlife in a number of ambitious new documentaries and series, and encourage the public to take part in a variety of ways through online and social media.
The first series to air will be the much-anticipated Ireland's Deep Atlantic, which sees underwater cameraman Ken O'Sullivan embark on a series of voyages out into the open North Atlantic in search of large whales, sharks and cold water coral reefs 3,000 down on Ireland's deep sea bed.
The two-part series will document many of these creatures' behaviour for the first time in any TV programme and investigate the health of our deep Atlantic waters. This is an area inhabited by the largest animals ever to have lived on Earth, by some of the most beautiful, strangest looking, resilient and fascinating life forms on the planet and ecosystems.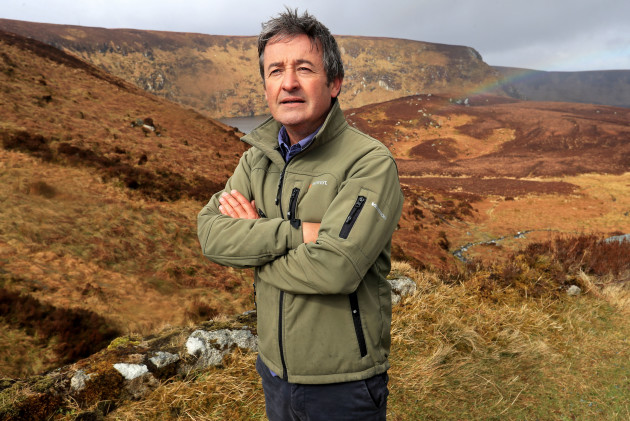 The documentary series has become a partner in ground-breaking scientific research, sharing resources and collaborating with research scientists, which, to date will result in five scientific research publications, an unprecedented number for a TV documentary. The series will air on Sunday 22 April on RTÉ One.
Ken O'Sullivan said: 'I spent the summers of my youth on Fenit Island, Co. Kerry fishing with my father, swimming, gathering carrageen and periwinkles, anything just to be on the shore and in the water. I love exploring and learning about our natural world, discovering new areas and trying to understand how creatures behave, how eco-systems function. '
'There are hundreds of thousands of species of flora and fauna in our seas, 17 species of whales have been seen in Ireland and we encountered and documented six of these during production.'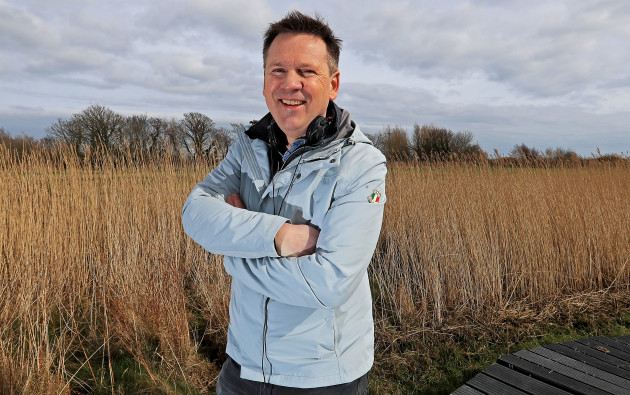 On May 13, a new four-part series A Wild Irish Year offers perfect Sunday evening family viewing on RTÉ One, with each show featuring the glories of wild outdoor Ireland through one beautifully filmed season. From wildlife to weather, from farming cycles to nature's ancient rhythms, the series features the changes sweeping across our green island throughout one year.
Produced for RTÉ by Crossing the Line (makers of the acclaimed Wild Ireland, The Farthest and The Secret Life of the Shannon), the presenting team of Tara Shine, Rob Gandola and Eoin Warner showcase some of our most spectacular natural events and meet a diverse range of people whose livelihood depends on the natural rhythm of the seasons.
Dr Tara Shine said: 'Ireland's nature is wild, unpredictable and constantly surprising. You just never know what is around the next corner and finding hidden wildlife is always a thrill.'
On Sunday May 6, Ireland hosts Nature LIVE, as it broadcasts live to Europe from the banks of Dublin's River Liffey. It will be anchored by RTÉ presenter Derek Mooney, with wildlife film-maker Colin Stafford-Johnson presenting from the Blasket Islands.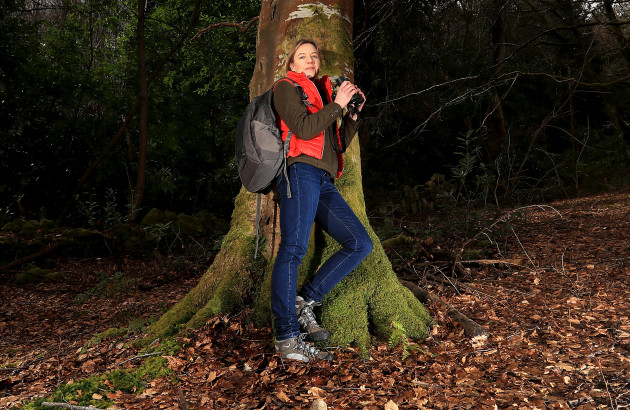 This one-hour television programme hosted by RTÉ in partnership with other broadcasters will feature some of Europe's extraordinary wildlife – beamed in live by satellite from the continent's most remote locations – from polar bears in the Norwegian Arctic to flamingos in southern Spain, and from basking sharks off the west of Ireland, to wolves in Slovenia. This unique event is designed to create a showcase for Europe's nature.
Viewers can take part by sharing their own pictures and videos of nature and wildlife using #naturelive from wherever they live in Europe. The day kicks off with the Dawn Chorus, which will air on RTÉ Radio 1 from 12am through to 7am. Millions of birds will join in nature's symphony broadcast live from over 20 locations across Europe.
Derek Mooney said: 'Europe's nature is spectacular. It's only right that we celebrate it and I'm delighted that RTÉ is hosting this unique event which will be viewed by millions of people throughout the world on TV and online.'
Colin Stafford-Johnson added: 'This is a unique and wonderful opportunity to showcase the very best that Ireland has to offer in terms of its wild places and wild creatures.'