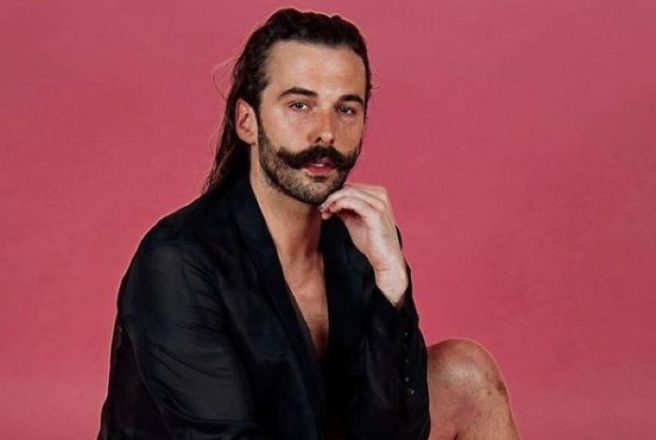 Yaaas Queen: Jonathan Van Ness announces Dublin comedy gig
Queer Eye star Jonathan Van Ness is coming to Dublin and henny, we are thrilled.
The Emmy nominee brings his stand-up tour to Dublin's Olympia Theatre on April 30, 2019.
Television personality, Emmy nominee, and hairstylist to the stars, Jonathan Van Ness has quickly become known in the entertainment industry for his fabulous, unstoppable energy.
Jonathan's upbeat attitude and adoration for the phrase 'YAS QUEEN' made him our firm favourite when we first discovered Queer Eye.
His iconic one-liners have slowly become part of our everyday vocabulary.
The beauty guru never failed to make us smile like the Cheshire Cat, even when we were curled up on the sofa, binge-watching Queer Eye in our scruffiest hoody and pyjamas.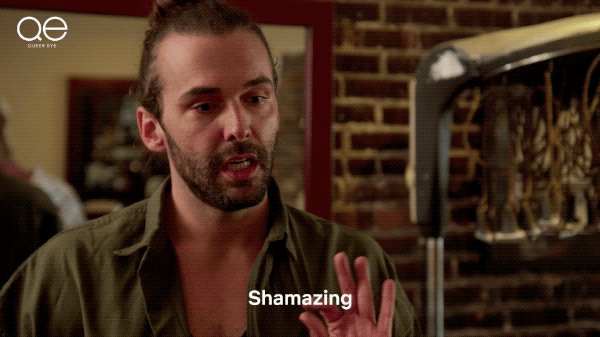 Never forget: "You're strong, you're a Kelly Clarkson song, you got this."
Jonathan's Olympia show will more than likely be similar to his hugely popular podcast Getting Curious.
The Queer Eye star's podcast airs biweekly and explores all the things Jonathan is curious about from the history of the Armenian Genocide to the opioid crisis in the U.S.
Tickets cost a mere €34.50 and you can bet we'll be treating ourselves to one when they go on sale on Friday, November 30 at 10 am.