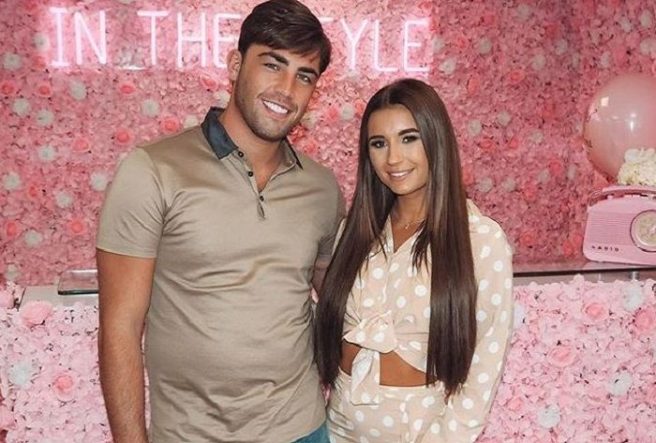 WTF?: Love Island winners Jack and Dani have SPLIT
Well, that's it lads.
The final couple of Love Island 2018 has called it quits so love is offish dead.
Nah jk, they were never gonna get married were they?
Poor Jack and Dani, they seemed like the most solid and obvs were as they were together the longest.
But Jack took to Instagram last night to announce the news that they were no longer a couple.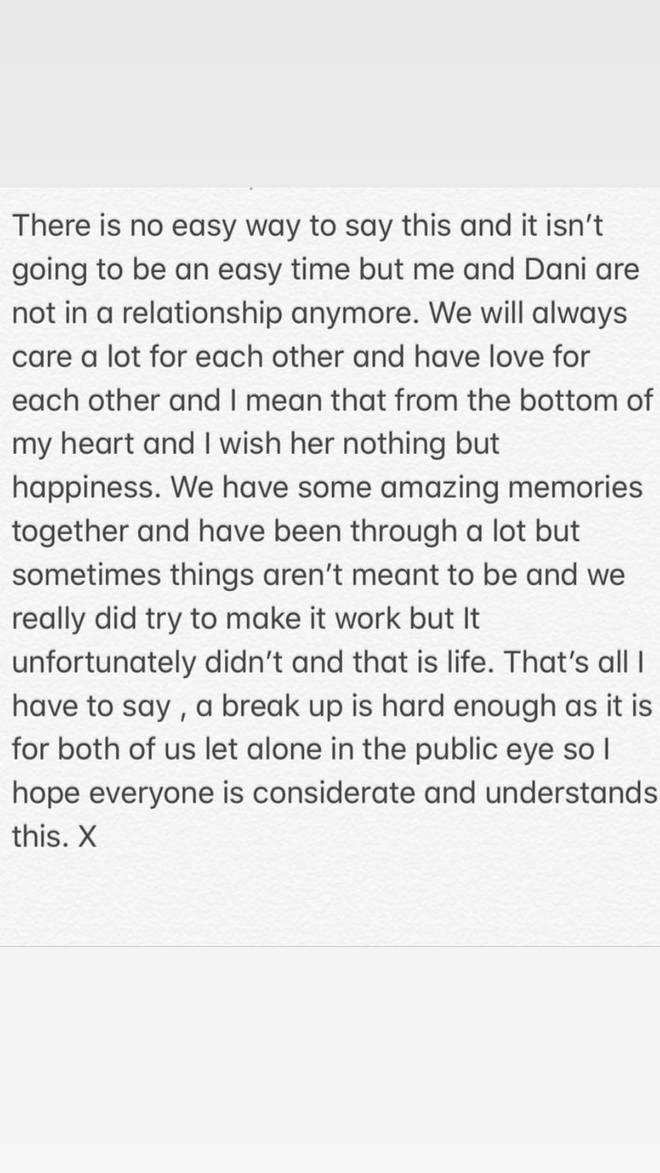 The pen salesman wrote, ''There is no easy way to say this and it isn't going to be an easy time but me and Dani are not in a relationship anymore. We will always care a lot for each other and have love for each other and I mean that from the bottom of my heart and I wish her nothing but happiness."
He continued, ''We have some amazing memories together and have been through a lot but sometimes things aren't meant to be and we really did try to make it work but it unfortunately didn't and that is life. That's all I have to say, a break up is hard enough as it is for both of us let alone in the public eye so I hope everyone is considerable and understands this.''
Dani meanwhile is keeping schtum on the break up and focusing on the launch of her book, What Would Dani Do?.
PR stunt? Don't even THINK about it.
As they had split before and were no longer living together it didn't scream happy couple.
They might be back together in a week but for some reason I think it might be a split for good.
And sure look, it won't be long until the new batch of Love Island contestants will be everywhere for us to obsess about.