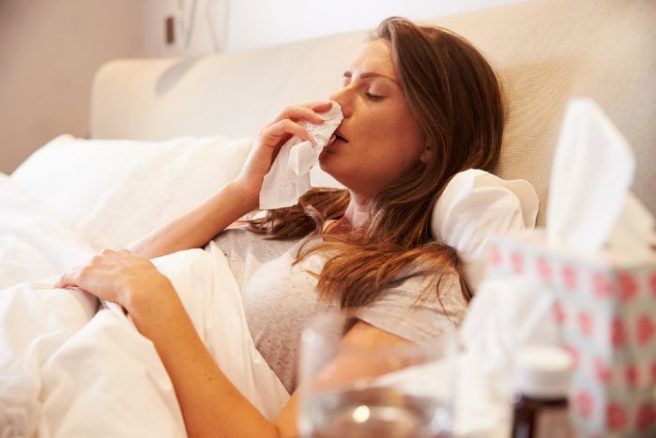 Would rather stay in bed? Here's the 10 best excuses for calling in sick
We've all been there – It's Monday morning, the alarm goes off right on cue, and the thoughts of the day ahead immediately fill you with dread.
Next, the moral dilemma sets in; "sure, I've a pretty packed work schedule this week, but one day off isn't going to hurt, right?"
Truth be told, everyone deserves a spontaneous day off every now and again and while calling in sick probably isn't the best way to go about it, sometimes it's the only way you'll get to indulge in some much needed 'me time'.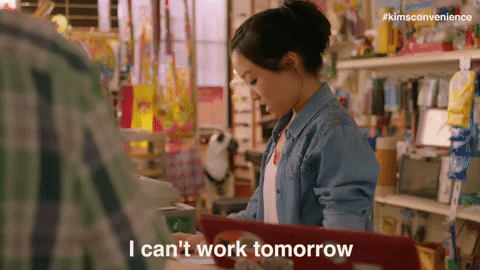 These thoughts probably cross people's minds every Monday morning, but it looks like tomorrow is the day when most people will give in to the urge.
The first Monday of February marks 'National Sickie Day', meaning that a employers should expect to see a signifiant increase in the amount absences due to illness – or at least that's what they'll be told.
The spike in illness, be that fake or not, is due to a combination of factors.
Not only does it fall after Super Bowl Sunday, a night when sports fans stay up until the wee hours to watch the famous American football event, but it's also the first weekend after Dry January and the first after post-Christmas pay day.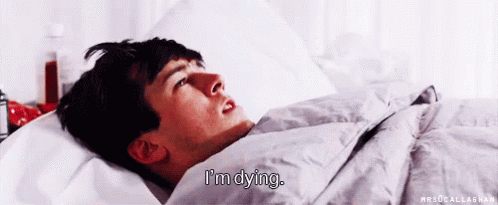 Needless to say, many people spend the day nursing hangovers and catching up on sleep, though it's not like they're going to tell they're bosses that.
So, what excuse do you use when you just can't fathom the idea of a full working day?
Well, according to research, these are the nine best excuses for calling in sick, as recommended by employers.
1. Flu
2. Back pain
3. Injury caused by accident
4. Stress
5. Elective surgery
6. Depression
7. Anxiety
8. Common cold
9. Migraine
10. None of the above
So, whether you're planning a late one tonight, or are still recovering from the weekend that was, you might as well draft your email now so you don't have to worry about it come morning time.
Happy Sickie Day everybody!