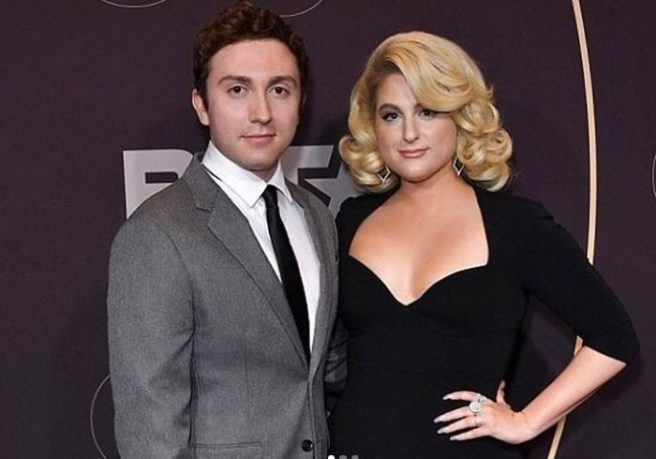 'Wifey for lifey': Meghan Trainor marries Spy Kids actor Daryl Sabara
Meghan Trainor has wed her ''future husband'' Daryl Sabara.
The pair git hitched in a intimate backyard ceremony in Los Angeles and they couldn't be happier.
The event was a double celebration – as it was also popstar Meghan's 25th birthday.
Meghan to People, ''It's the beginning of an awesome, whole new life. I got way more than I ever wished for.''
Daryl said, ''I'm the luckiest guy in the world.''
The couple, who have been dating for two years, held a beautiful winter wedding one year to the day after her asked her to marry him, on her 24th birthday.
Meghan took to Instagram to post a snap from their big day – and she made a breathtaking bride.
She captioned the picture, ''I'm a wifey for lifey! Best birthday ever!!!!!! Thank you for everyone who helped make it happen…I Love you forever and always @darylsabara.''
Her followers showered the post with well wishes.
One said, ''congratulations!!! you look beautiful.''
While another wrote, ''So Happy For you and Spy Kid!!! Your gorgeous!''
We wish them all the luck in the world – they make a fantastic couple.