Why Anne waited for FIVE months before announcing her BIG news
She's made no secret of her desire to start a family with her husband Adam Shulman – and now multiple sources are reporting that Anne Hathaway is indeed pregnant.
Most telling of all, however, is the Oscar-winning actress's noticeable baby bump – which was in plain sight as she stepped out with her producer spouse in Beverly Hills earlier this week.
"Anne is in her second trimester and feeling great!" one friend told E! News [where you can also view her bump].
It is thought that New York native has now begun to joyously spread the word among family and close friends.
Back in September at the London premiere of her forthcoming film The Intern, rumour was already abound that she was expecting – but she refused to confirm or deny the speculation.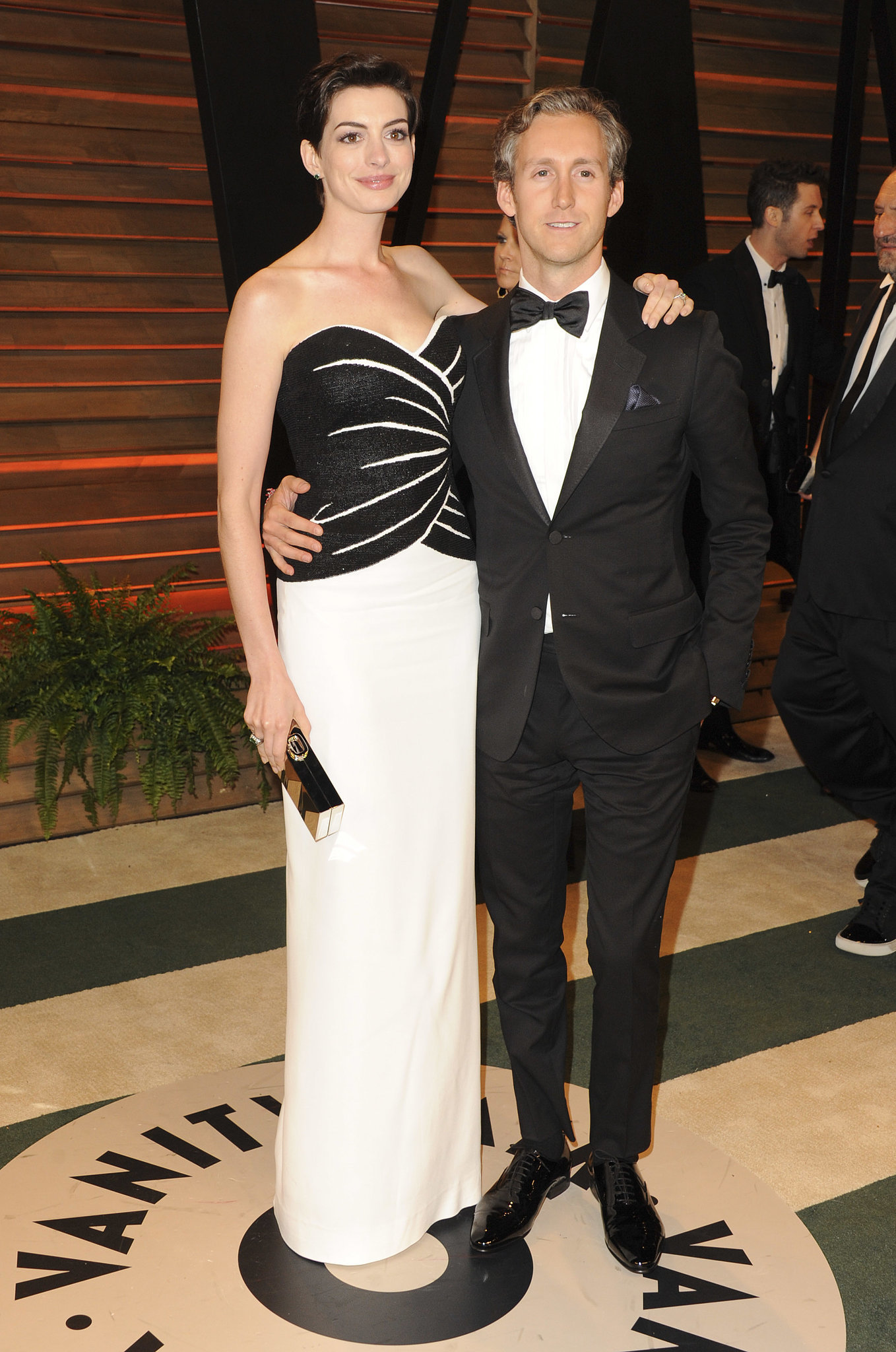 However, another friend earlier today stated: "Anne still felt it was early days in September and was happier waiting another few weeks before spreading the good news.
"That and she really didn't want to have one of those long, drawn-out celebrity pregnancies.
"Both she and Adam are quite private and she made the decision to keep everything under wraps for as long as possible."
It is believed that the 33-year-old is due sometime in March.
Last year, while promoting Rio 2, she said: "I've wanted to be a mother since I was 16, but I also just knew I wanted to have a career as well.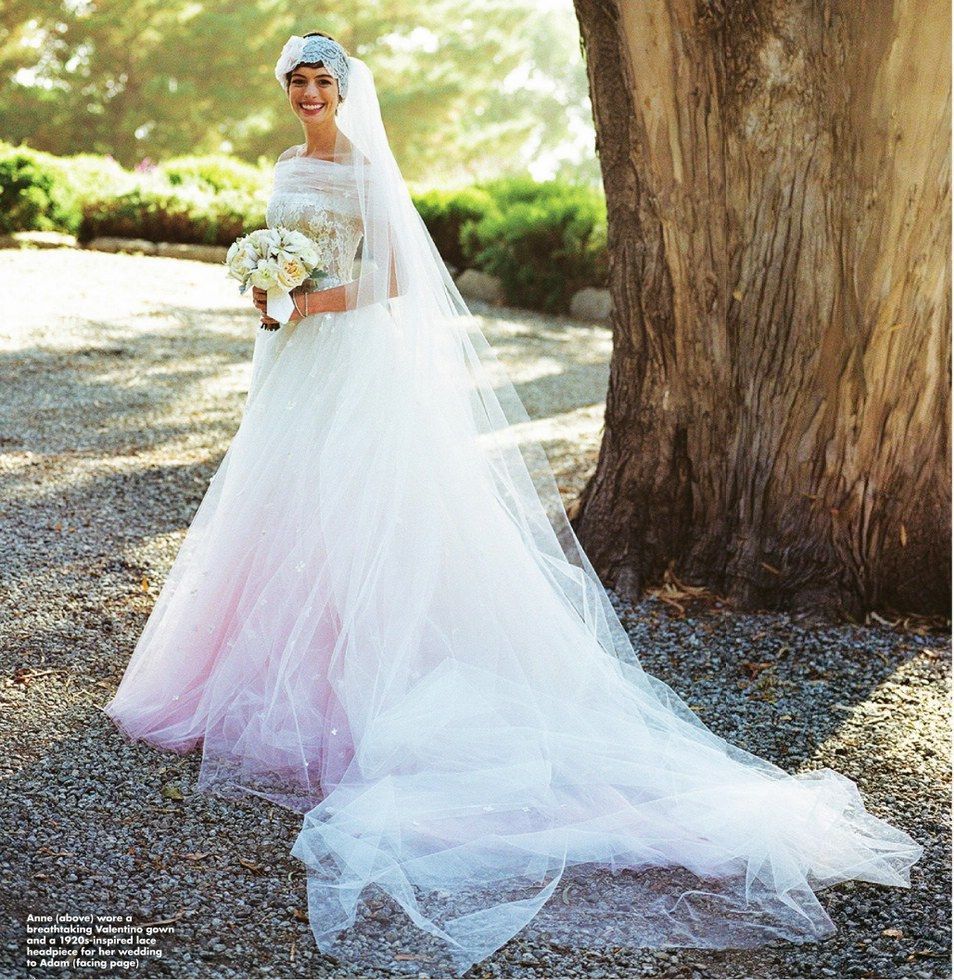 "So now I think that I'm getting to an age when I don't know exactly when that moment will be but I think I'm coming upon it."
She and Adam, 34, married in California in September 2012 – with Anne wearing a striking pink-tinged Valentino gown.