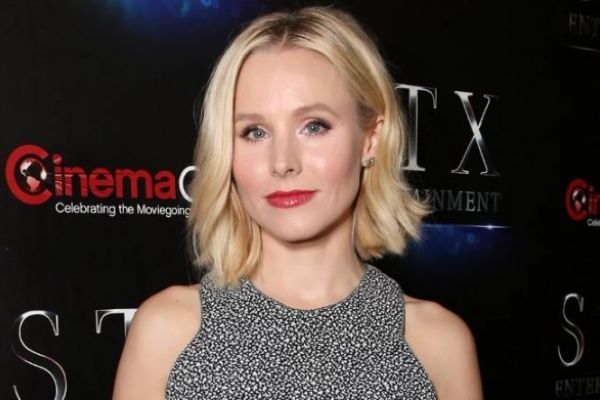 Legend! So, Kristen Bell's Peaky Blinders costume is incredible
While the fifth series of Peaky Blinders sadly isn't airing until 2019, at least we have Kristen Bell and Dax Shepard's amazing Tommy Shelby costumes to tide us over in the meantime.
The couple donned their best waistcoats and flat caps for their friend Audra's Peaky Blinders-themed birthday party.
Not only that, but the birthday bash actually took place at a racetrack!
Looking through these pics, we honestly can't get over how dapper the Frozen star and her husband look.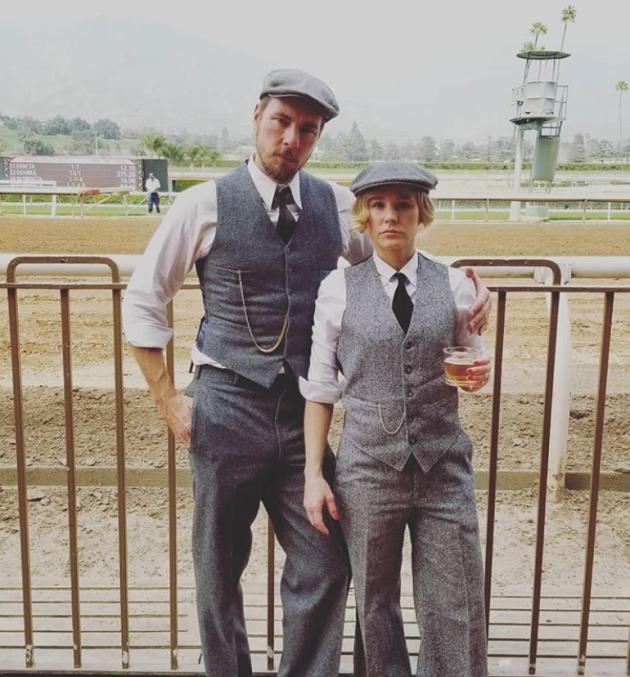 One person aptly summed up our feelings towards the adorable parents: "You two are so damn cute I can hardly even stand it!"
Yep, the couple of the year award definitely goes to Dax and Kristen.
The pair were also joined by Ryan Hansen, who starred alongside Kristen as Dick Casablancas in Veronica Mars.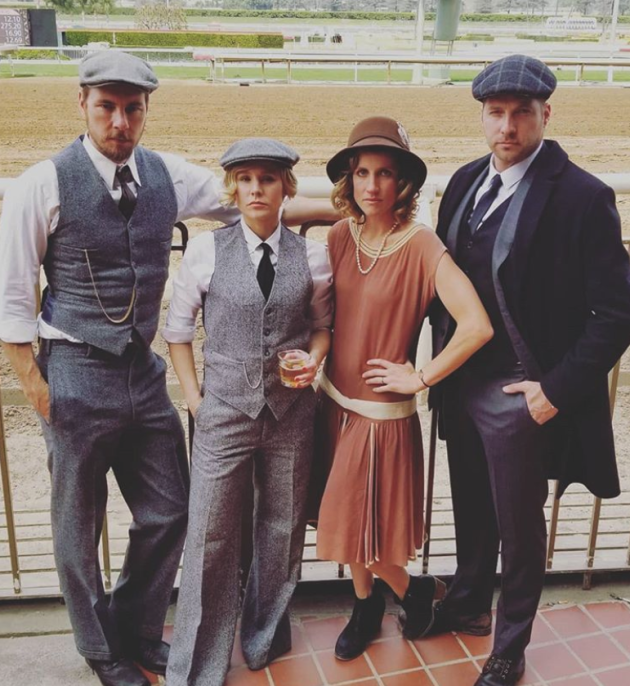 We may not want to hang around some of the violent gangsters from Peaky Blinders, but we would LOVE to sport these 1920s get-ups.
"Peaky Party in full effect at the race track," Kristen wrote on Instagram.
Her followers adored the couple's fancy dress, and we feel like Kristen's post has probably inspired plenty of other Peaky Blinders-themed shindigs by now!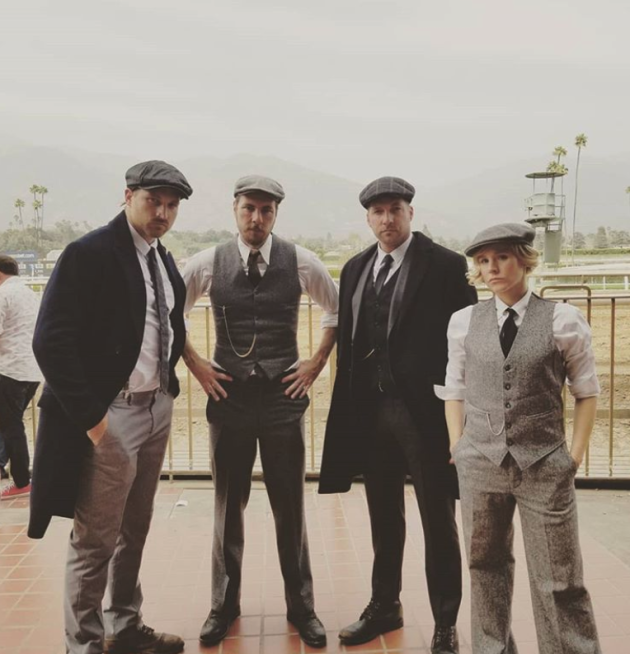 And we have to say, we don't think Kristen's ever looked classier (or more intimidating) than in the photo below: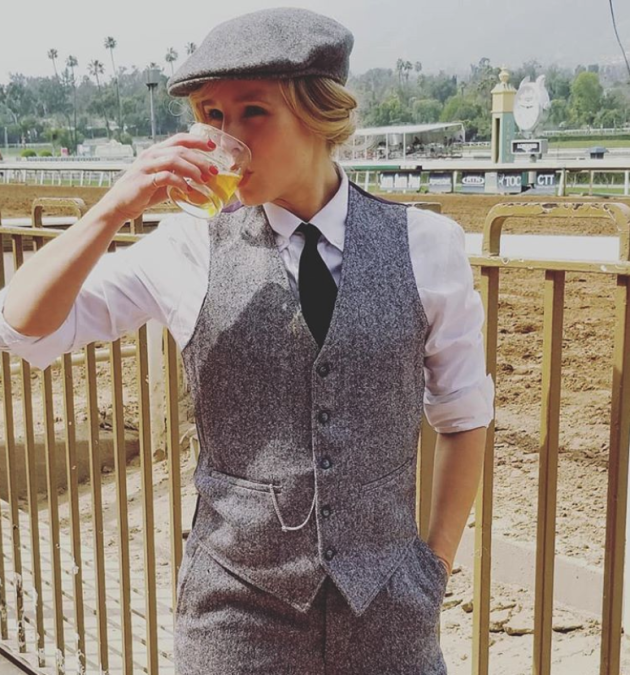 Now, does anyone know where we can pick up a grey waistcoat…?