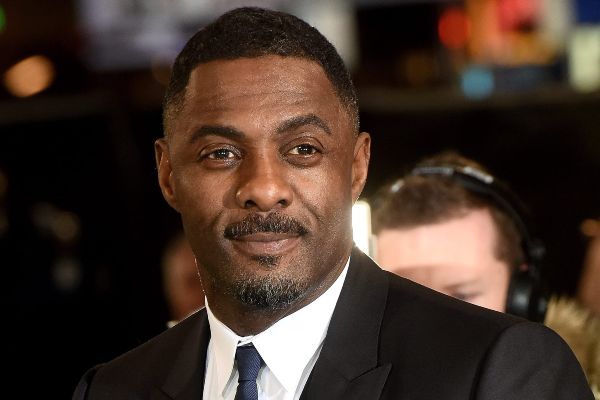 Wha? Idris Elba might be changing careers to THIS job
He is killing it on our screens in Luther.
He could quite possibly be James Bond when Daniel Craig steps down.
But Idris Elba has a specific career path that he would like to venture down in the future…
Any guesses?
The 46-year-old has revealed that he would like to try his hand at teaching at some point.
Why, you ask?
The actor said that he loves to give out advice.
He opened up about this while speaking as part of a new campaign with Squarespace.
He said, ''I think one day, in my advanced years, that I probably will end up as some sort of teacher, professor of sort.''
He went on to say that he wanted to give people the opportunity to 'learn' from him as he 'likes giving advice'.
So what can we expect from him in terms of pearls of wisdom?
He said, ''Don't define yourself by one thing, take a look at a tool that can help you redefine yourself.'
Words to remember…we have a feeling that if Idris ever made it as a teacher, he wouldn't struggle to get the rooms attention.