Weekend weather predicts coolest temps in two months
Start stocking up on fake tan. It seems the warm and sunny days of summer are officially at an end.
Autumn has arrived and with it comes cool temperatures and light winds.
Ireland will be experiencing highs of 14 degrees in some areas, the coldest it has been in two months, according to Met Éireann.
On the west coast, rain is expected to start on the Atlantic coast before sweeping inland across the rest of the country overnight.
Temperatures will reach lows between 5 and 9 degrees tonight with light breezes.
Today and tomorrow is expected to alternate between sunny spells and scattered showers. So, at least we will not have to suffer through consistent downpour.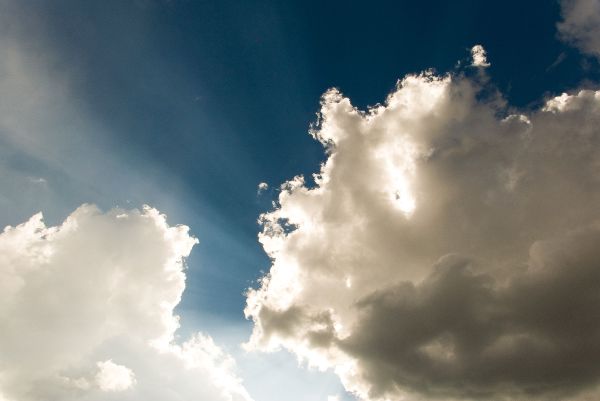 For Dublin, however, temperatures will be slightly higher than that of the western and northern regions, reaching a high of 18 or 19 degrees tomorrow.
However, don't count on outdoor plans this weekend. Although it will be warm and humid, Met Éireann predicts on-and-off-again showers with moderate winds on Saturday.
The North will have a wetter weekend and can expect heavier showers.
Although Sunday will clear the clouds a bit in the afternoon, scattered showers will occupy the eastern counties with a high of 17-22 degrees.
We will miss clear skies and summer sunshine, but hopefully the rainfall with start replenishing the Irish Water shortage.
Who would have thought we needed more rain in Ireland?
Overall, we should prepare for a humid, rainy weekend with slightly cooler temperatures than it has been of late.
As of now, next week is predicted to have the same forecast as this weekend, with dryer intervals in the east and south.