Want to up your Insta game? These are the 5 most liked photo filters
Getting the likes on Instagram is a pretty great feeling.
After going to the trouble of capturing the perfect snap, it's time to edit, and choosing the right filter can have a make or break effect on your likes counter.
Researchers at Canva recently took a look at over one million Instagram posts, to asses which filters are the most popular among likers.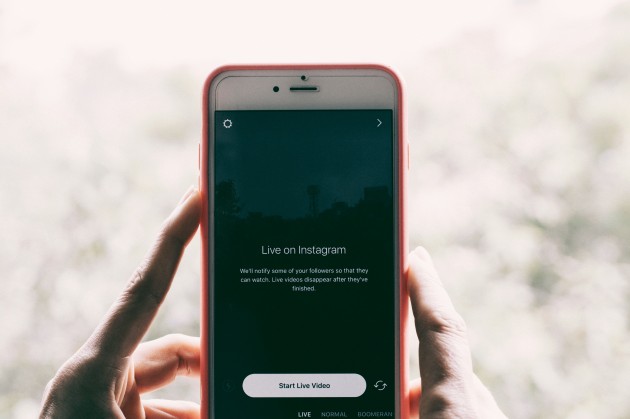 According to Bustle, data collected from US Instagram profiles show that five filters stand out among the rest.
Topping the popularity list is Clarendon, which takes first place as the most liked filter.
Following are Lark, Gingham, Juno and Valencia.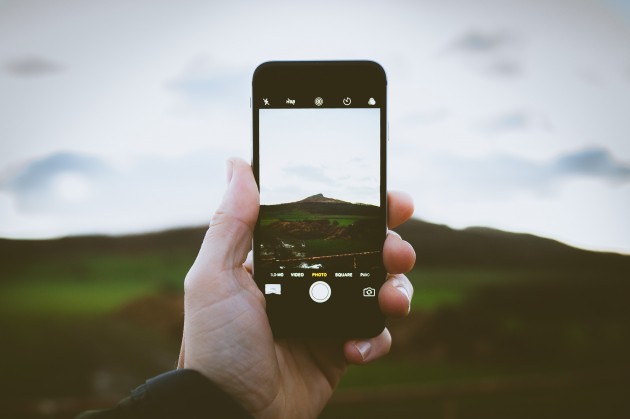 However, there is an exception to the rule.
If you want to get into double (or triple) digits for likes on a selfie the best filter is… no filter at all.
In the selfie category, Normal wins out.
So if you are planning on ruling the world, one Instagram like at a time, it's Clarendon for the win.