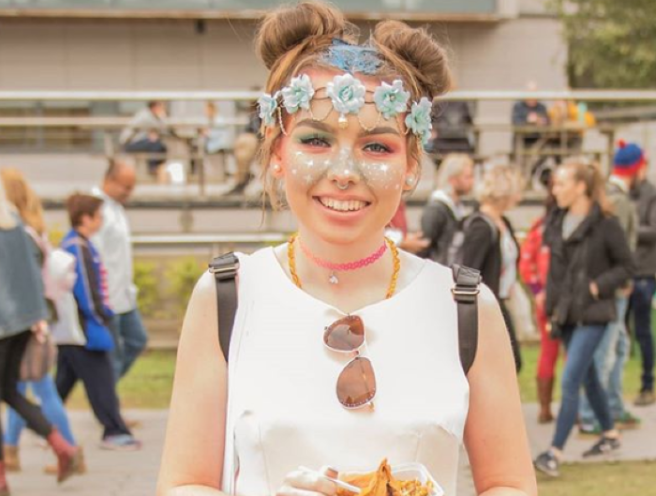 Want to try out the best vegan food in Ireland? This festival is for you
Foodies assemble! Dublin's Vegfest is back.
In it's third year, this vegan festival is looking oh-so tasty.
Whether you're a vegan, plant-based b*tch or just nosey AF about the lifestyle, Griffith College is where you want to be this weekend.
The two-day event will be bursting with famous speakers, informative talks and most importantly – our biggest joy in life, food.
The Food Village will be jammers with cuisines from around the globe, divine sweet treats and all those sought-after vegan products.
If you're headed to this holy grail, I recommend bringing your fat trousers, cash as not all vendors take card and gorging on the fried chick'n that will make you question your entire life.
As for the speakers, you may know a few familiar faces.
Grab a seat and listen to best-selling cookbook author Áine Carlin ( RTE's The Afternoon Show), Holly White (The Six O Clock Show) and Paul Knapp ( Ireland AM's Fire Fighting Chef).
And for all you health and fitness junkies, German' strongest man Patrik Baboumian is there to talk all thing plant-powered protein.
Dublin Vegfest organiser, Pears Hussey gave SHEmazing the low-down on all the other elements of the festival – and be prepared to get your hands dirty.
"We've packed the schedule with cooking and skin care demonstrations. People can feel the burn at the hot sauce competition, and get a vegan themed tattoo at the Tattoo Parlour (temporary only)."
"If you work out or aspire to you can meet the Athletes panel. The Art of Compassion Gallery will exhibit Vegan Poster Art. Amy True will share conscious hip hop tunes," said Pears.
Bringing the Vegfest to close on Saturday, there will be an after-party, which is a great way to socialise and possibly find a vegan boyfriend – haha jokes, they're impossible to find and if you do stumble upon one they're usually already taken. – No vegan love for you.
But Kiruu will be supplying the tunes and it should be a fab way to end your day.
Veganism seems to be popping up all over the place, so we put the question to Pears about the lifestyle growing in Ireland.
"The growth of really good vegan food producers across the Island has taken off. Demand for information on eating and living vegan across social media is making traditional media outlets take interest. That's a good thing. Restaurants and shops increase their vegan options almost weekly," he said.
"There is a need to embrace people that are curious or passionate about making lifestyle changes and eating vegan. To gently support and say "Hey look at all this really tasty foods and things we can do to live healthier, happier lives." That's where we and our partners come in providing that experience in a fun way over the two days. It's an exciting time," he added.
The Dublin Vegfest will be held in Griffith College on September 22 and 23.
You can get your tickets here.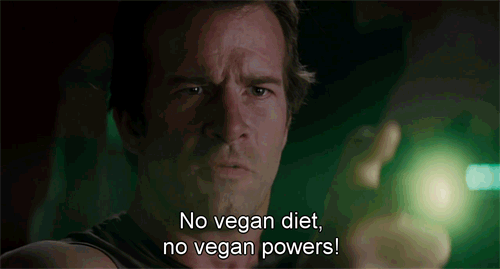 Feature image credit: Dublin Vegfest