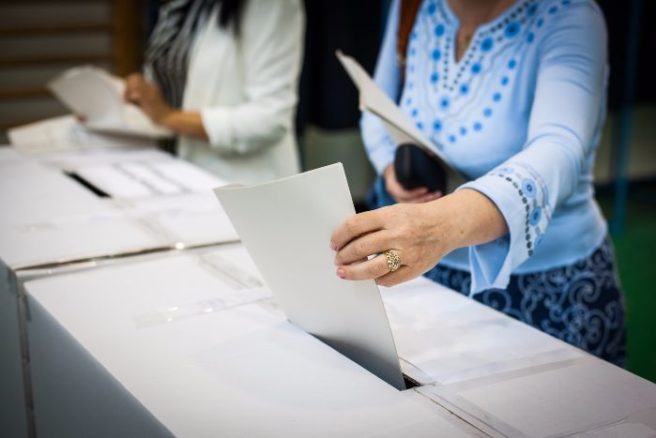 Voting in next year's referendum? You need to register by next week
The National Youth Council of Ireland (NYCI) is urging young people to register to vote ahead of the November 25 deadline.
It's feared that up to 150,000 young people may not be eligible to vote in a number of referendums scheduled to take place in 2018, including the vote on the Eight Amendment.
The council is encouraging people who have not yet registered (particularly those aged between 18 and 29) to fill out the RFA1 form and post it to the relevant local authority by Thursday, November 23.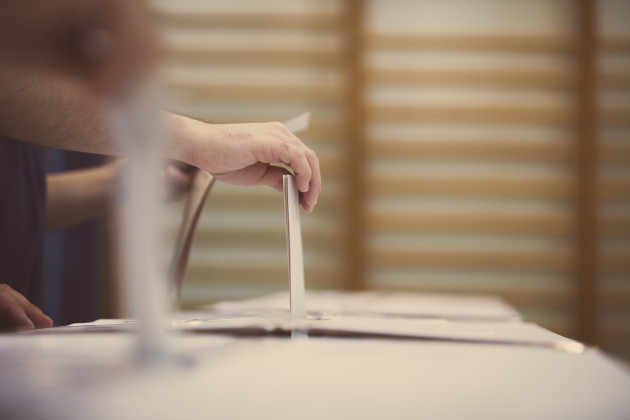 Alternatively the form could be physically handed in on the November 25 deadline.
You must be 18-years-old to legally vote in Ireland, however, anyone who comes of age on or before February 15, 2018, is eligible to register.
According to The Irish Times, NCYI director, James Doorley has called for the "cumbersome and outdated" registration system to be revamped.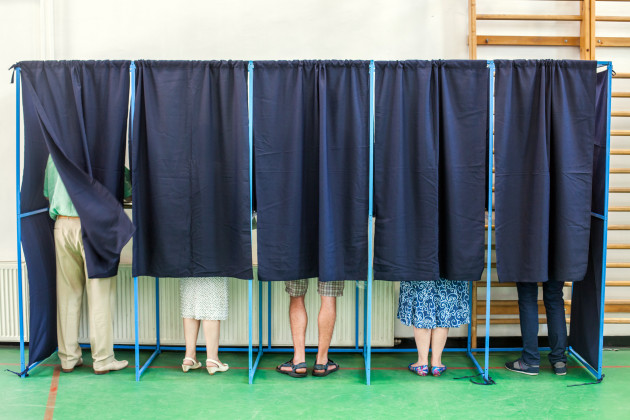 "Every year over 60,000 young people turn 18 and become eligible to vote, yet our cumbersome and outdated system makes it hard for many of them to get on the electoral roll."
"It is ridiculous that in the 21st Century eligible voters cannot register online, we are effectively still administering a 19th Century voter registration system – all that's missing is the quills."
RFA1 forms are available from all local authorities, post offices and public libraries. You can also download a digital copy here.