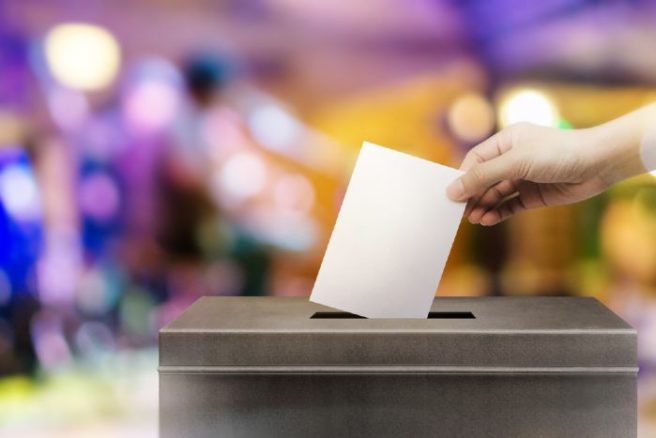 It's been reported that up to 150,000 young people are not registered to vote in next month's Referendum on the Eighth Amendment.
Speaking on RTÉ's Morning Ireland, James Doorely from the National Youth Council revealed how a RED C Poll carried out last year found that 22 per cent of people aged between 18 and 29 were not on the register.
He encouraged anyone who has not yet signed up, or anyone who is unsure of their status to log onto checktheregister.ie ahead of the ballot.
If you are not yet registered, you have until May 8 to do so and the relevant forms can be downloaded from the website.
"There is a form called an RSA2 form. You need to fill that out and bring it to your local garda station with identification, and they will need to sign and stamp that form," Mr Doorely said.
"Once that's done, you just need to post it back to your local city or county council. But it has to be done by Tuesday 8 May, so with the bank holiday next Monday, we really are encouraging people not to leave it till the last minute."