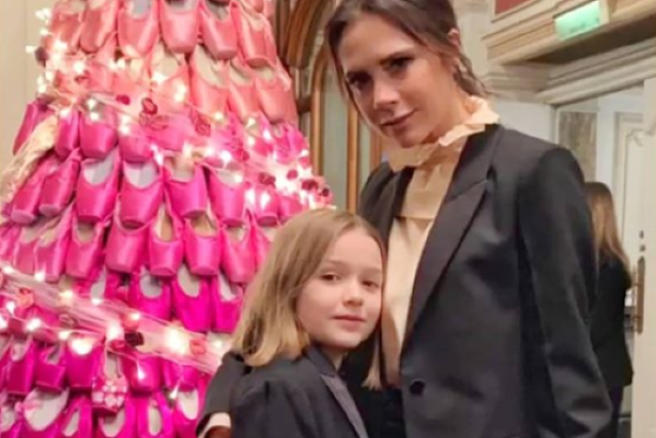 Victoria Beckham shares Harper's hilarious Christmas card
We can't believe that Christmas is nearly here!
And while we can't wait to be done with busy shops and heavy traffic, kids are filled with pure thrills.
Harper Beckham can't stop buzzing about presents, sweets, and treats for Santa, and Victoria loves it.
So, the fashion guru encouraged her daughter to dive deep into the Christmas spirit and create as many holiday cards as she wants.
The mum shared her daughter's artwork on her Instagram page saying Harper was "drawing pictures for Father Christmas".
The adorable drawing shows two elves having a snowball fight.
Both are wearing matching green outfits and have tall pointy ears.
Victoria and her daughter are also spending time doing some Christmas reading together.
This season's choice is Stories For Kids Who Dare To Be Different by Ben Brooks.
The book is a collection of true stories about children who have stood up and stood out.
What a great and inspiring read for the seven-year-old!
It is sweet to see the mother-daughter duo creating and continuing family Christmas traditions.
Harper has quite the imagination and her mum is making sure to encourage her to explore her creativity as often as she can.
The Beckham's are all about the holiday spirit. We were in stitches when we saw the former Spice Girl's Christmas tree topper.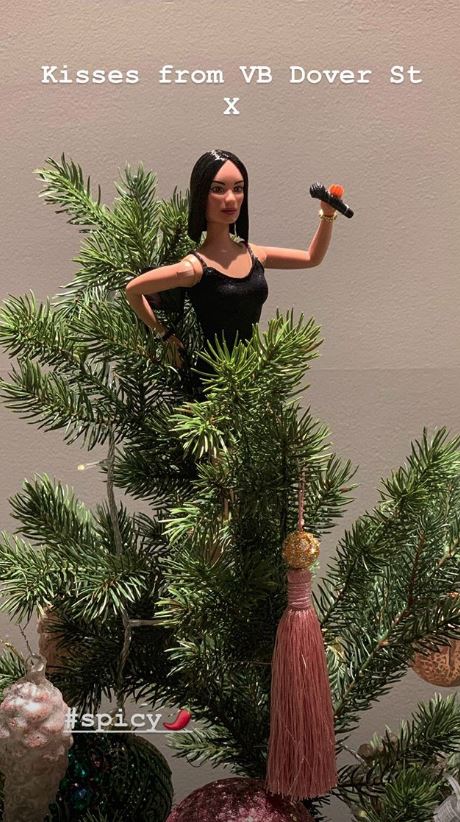 It had a Posh Spice doll placed on top with a microphone in hand!
Victoria wanted to make sure that her support was shown for her former band mates even though she couldn't join them in their comeback tour.
We love the family's Christmas spirit and can't wait to see more fun holiday moments from the Beckhams.