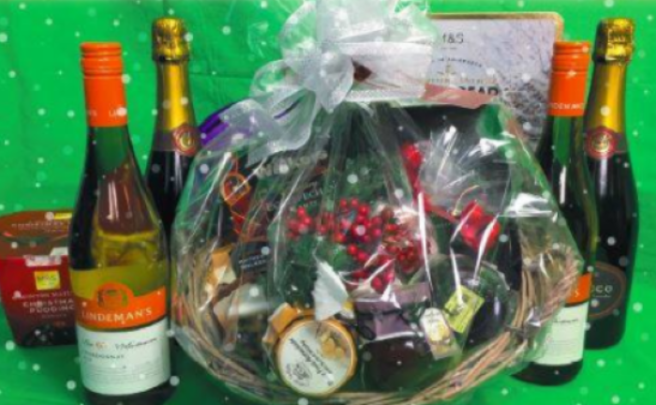 UK police trick those on wanted list with the lure of a Christmas hamper
It might read like the script of a straight-to-DVD release, but credit where credit's due, it worked.
After luring those on their wanted list with the promise of a Christmas hamper in recent days, South Yorkshire Police are this week celebrating dozens of successful arrests.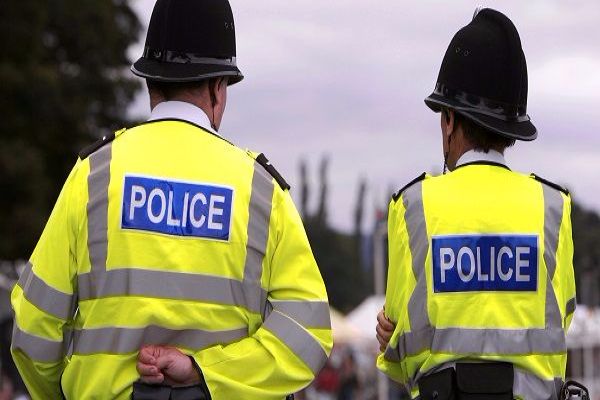 Taking to Facebook to inform the public of Operation Holly, the force explained: "A covert operation to put wanted people before the courts has been heralded a success after 21 arrests were made in two days, on the back of a Christmas hamper offer."
"Operation Holly saw South Yorkshire Police officers send a card to a list of the region's wanted, advising them that they had been specially selected to receive a free hamper and all they needed to do was book a delivery slot," the post reads.
"When the knock came, the recipients were arrested and duly delivered before the courts."
No seriously, this actually happened.
"Some of those arrested were wanted in relation to serious charges, including supplying an illegal article into prison, dangerous driving, drink driving, assault and fraud", said temporary Detective Chief Inspector Lee Berry.
He continued: "It's encouraging that our innovative approach has yielded positive results and we will continue to explore new avenues for apprehending those wanted, which impacts upon the victims of crime. "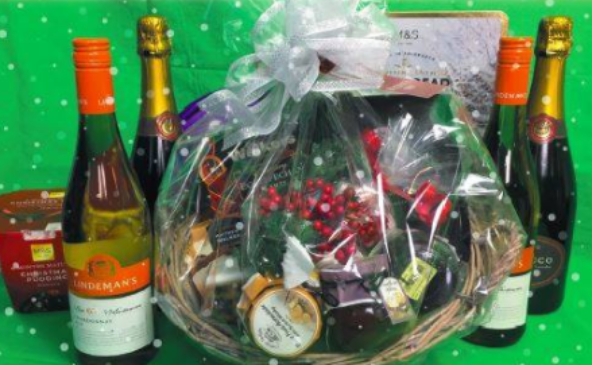 "Sending officers to addresses where wanted people no longer reside is also a drain on valuable police resources."
Standing ovation is needed here.