UK-EU freedom of movement to end by March 2019, minister says
Freedom of movement of labour between the United Kingdom and the European Union will end in the spring of 2019, UK immigration minister, Brandon Lewis said this morning.
A new immigration system will be put in place by March 2019, though the details of this are not yet known.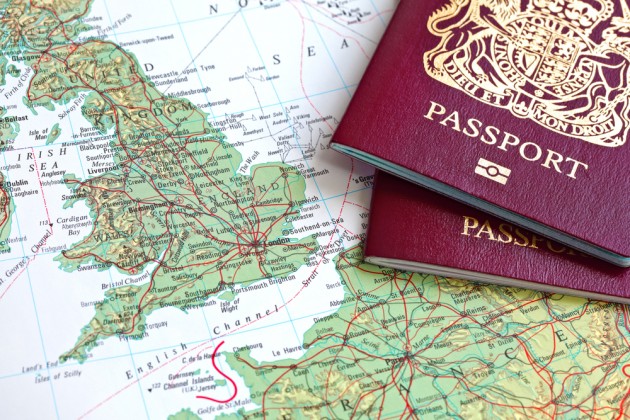 The news comes as the government commissioned a "detailed assessment" of the costs and benefits of EU migrants.
The report is due to be completed in September 2018, six months before the UK's proposed exit date.
Meanwhile, Home Secretary, Amber Rudd insisted Britain would remain open to skilled workers from the EU after Brexit, insisting she wanted the "brightest and best" to know they could still choose to live and work in Britain after the new immigration laws are put in place.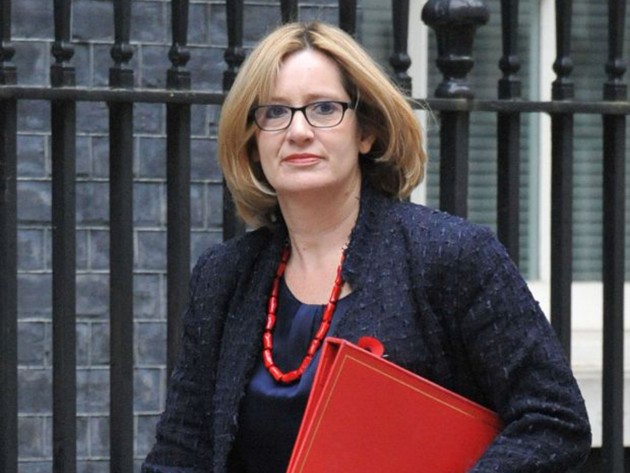 She told The Financial Times: "Once we have left the EU, this government will apply its own immigration rules and requirements that will meet the needs of UK businesses, but also of wider society."
"I also want to reassure businesses and EU nationals that we will ensure there is no 'cliff edge' once we leave the bloc."