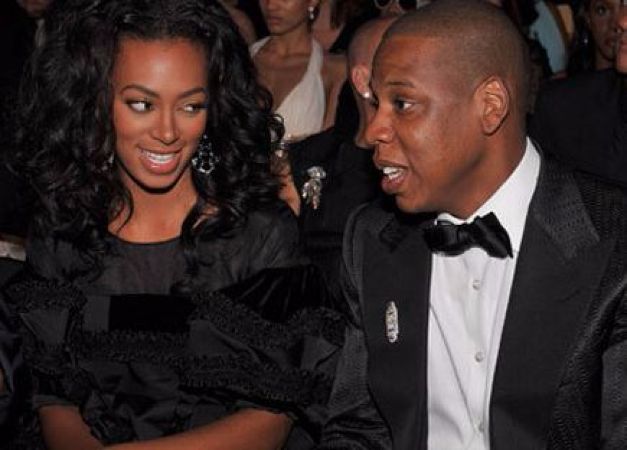 Three years later: Jay Z has finally spoken out about that elevator fight
It was the clip the whole world had an opinion on when it was leaked three years ago, and Jay Z is now here to set the record straight.
Referring to footage which showed his sister-in-law, Solange Knowles, attack him in an elevator before security were forced to intervene, the 99 Problems singer has finally insisted the altercation was blown out of proportion.
According to reports at the time, Solange was reacting to apparently catching her brother-in-law flirting with Rachel Roy at the Met Gala in 2014 – an accusation which Jay Z did not acknowledge while recently addressing the incident with Rap Radar.
Instead, the 47-year-old rapper sought to quash rumours that his relationship with Solange has suffered in the wake of the infamous 'elevator incident' three years ago.
"We've always had a great relationship," the dad-of-three said. "I fought my brothers and argued with my brothers my whole life. It just so happens, who we are, these things go into a different space, but it ain't nothing."
"We've had one disagreement ever. Before and after, we've been cool," he insisted.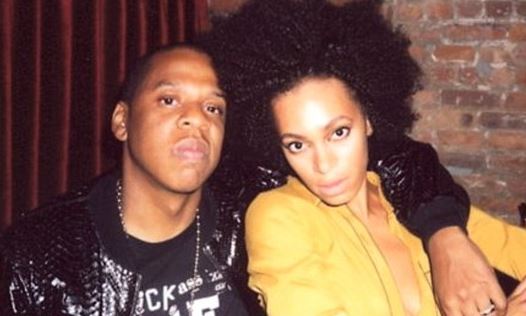 Eager to dismiss the notion that his relationship with Beyonce's younger sister has been strained in the years that followed, Jay Z revealed that he sees Solange as a sister, as opposed to a sister-in-law.
"She's like my sister. I will protect her. That's my sister. Not my sister-in-law. My sister," he said.
So, there you have it, they're graaaaand.