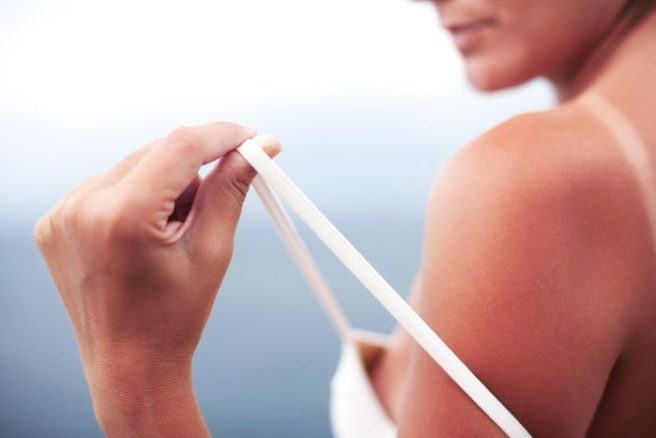 This wearable gadget will tell you when you're about to get sunburnt
Summer has finally arrived, and as thoughts of sandy beaches and scorching temperatures begin to creep into the back of our minds, it's worth considering the precautions we should take to save ourselves from the yearly lobster-equse glow we pick up on holidays.
After months of freezing weather, it can be easy to get over excited when the sun finally makes its welcome return – so easy, in fact, that many of us forget what a bottle of sun cream even looks like and end up spending hours submerged in a bath of aloe vera.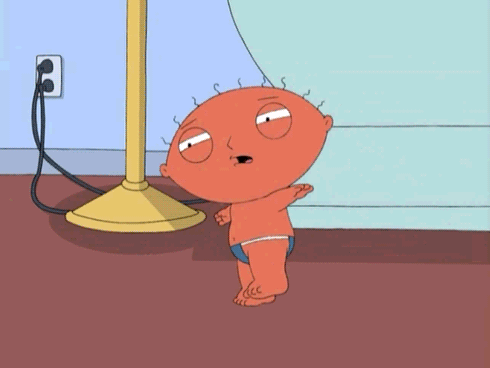 However, our careless sun care habits may soon be a thing of the past thanks to this new innovative invention.
L'Oreal has designed a piece of wearable tech that will track your UV exposure and notify you when you're at risk of sun damage.
The genius little gadget is know as the UV Sense and is so small that it can be stuck onto the wearers fingernail.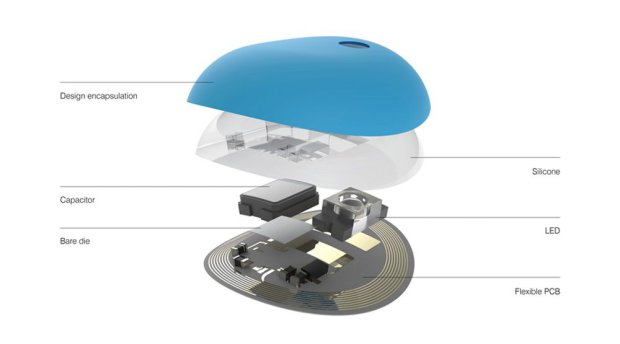 "We set out to create something that blends problem-solving technology with human-centred design to reach even more consumers who require additional information about their UV exposure," says Guive Balooch, Global Vice President of L'Oreal's Technology Incubator.
Th sensor can be worn for up to two weeks and works in synchronisation with an app on your phone.
It is not yet known how much the UV Sense will retail for, but it will reportedly launch in the US this summer.
Bye-bye sunburn, hello gorgeous skin.