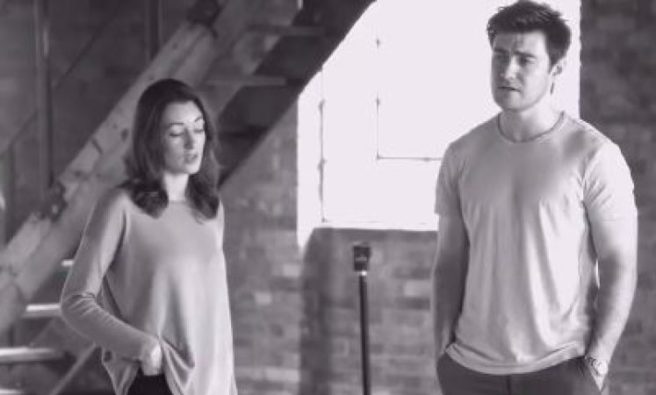 This version of Raglan Road is giving the internet serious feels
If there's one thing that's guaranteed to give us goosebumps here at SHEmazing HQ, it's Raglan Road.
Whether you learned the words through osmosis at family events or have an active interest in Irish folk music, there is a fairly high chance you know all the words to this Luke Kelly classic.
But you haven't yet heard this version.
Performed by Mullingar singer, Emmet Cahill, and the uber-talented Caroline Kay, this acappella rendition is easily one of the most beautiful we've ever heard.
And we're not the only ones who think so.
Responding to the footage which was uploaded to Facebook, one social media user wrote: "This song never fails to bring tears to my eyes but in a great way."
"This is a spectacular version of this song. Well done you two ridiculously talented people," they added.
Now, prepare yourselves for this one…