This may be the reason to give up the cigarettes for good
If you're looking for a reason to give up the cigarettes, this might be the sign you've been looking for.
Lung cancer mortalities in women will increase by 2030 warns a study conducted by the journal, Cancer research.
The prediction estimates that death rates among the female population will rise by almost half within the time frame.
This means that from 2015 to 2030, the disease affecting women in 52 countries will jump by 43 percent, claims the study.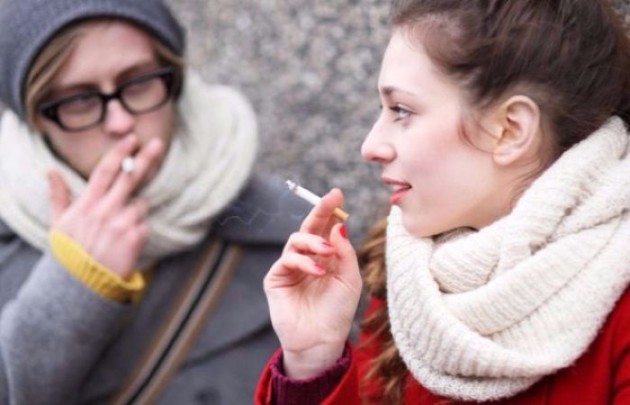 Europe and the Oceania which includes countries such as New Zealand and Australia should pay particular attention to the research, as it indicates women in these nations are most likely to have the highest death rates from the deadly disease.
Although Asia and America aren't far behind us, according to the data.
"Different timelines have been observed in the tobacco epidemic across the globe," said Dr Jose Martinez-Sanchez, the study's lead author and an epidemiologist from UIC Barcelona.
"This is because it was socially acceptable for women to smoke in the European and Oceanic countries included in our study many years before this habit was commonplace in America and Asia, which reflects why we are seeing higher lung cancer mortality rates in these countries."
The doctor drew a comparison between breast and lung cancer.
Doctor Martínez-Sánchez warned the majority of developed countries will be the "first to witness" lung cancer mortality rates surpass that of breast cancer.
"While we have made great strides in reducing breast cancer mortality globally, lung cancer mortality rates among women are on the rise worldwide," said Martínez-Sánchez.
"If we do not implement measures to reduce smoking behaviours in this population, lung cancer mortality will continue to increase throughout the world."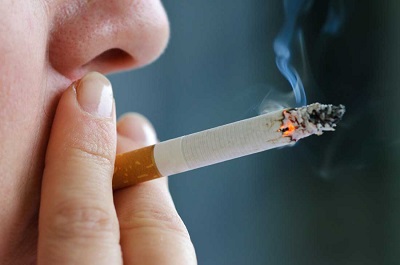 However, the reality might be closer than we think as their study suggests in 26 countries of the 52 they reviewed, lung cancer rates are already higher than that of breast cancer.
In order to carry out their research, the group analysed the World Health Organisation records of breast and female lung cancer mortalities between 2008 to 2014.
The team did encounter some restrictions to their work as Africa could not be included due to insufficient information being available.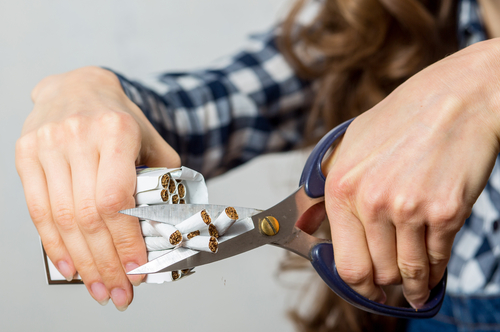 Additionally, the research could not account for changes in lifestyle from conventional cigarettes to electronic cigarettes, which could impact trends.
Future screening technology and therapeutics may also lower mortality rates, said the doctor.
Either way, whether you're a social or chain smoker – you may want to give up for good if this study is anything to go by.