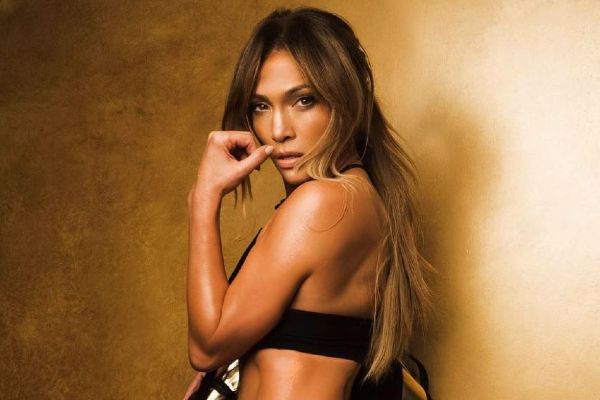 THIS is the empowering message JLo is teaching her daughter
Jennifer Lopez is a force to be reckoned with.
The 49-year-old has an amazingly varied career which included professions like chart-topping singer, Hollywood actor, and producer.
Plus, she's Jenny from the block.
And she is also a mum to two gorgeous twins, Max and Emme.
The ten-year-olds are her children from her marriage to ex-husband Marc Anthony, and she has opened up about the valuable lesson she is teaching her daughter Emme.
She spoke to Red magazine about the messages she received as a child and how she doesn't want her own child to hear the same things.
She said, '''A Prince is going to save you,' 'Wait for true love and that's what makes you happy,' 'If you're not married, you're not happy.'''
She continued, ''My daughter is eons above me already. She said to me when she was 8, 'I don't know if I want to get married, Mommy.''
She added, ''And when she said that I was like 'YES!' because I've been teaching her to love herself since she was little.'"
She has been dating former American footballer Alex Rodriguez for a year.
Alex is also a parent, he has two kids with his ex-wife -14-year-old Natasha and ten-year-old Ella.
Jennifer revealed that one of the many reasons she and Alex get along so well is their approach to parenting.
She said, ''We have the same work ethic. We also appreciate and know that coming from nothing, we always want to try to help and give back and teach our kids that."
She sounds like she's a fabulous mum to Max and Emme and they're lucky to have her.