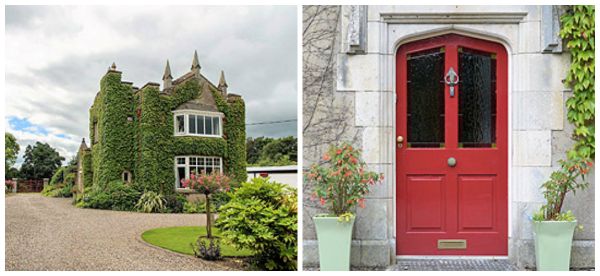 This gorgeous Cork mansion is the same price as a 3-bed in Dublin
It only takes a quick scroll through Daft.ie, or a passing glance in an estate agents window to realise that Dublin's property market is, for lack of a better term, in absolute bits.
Renters are forced to opt for sub-standard accommodation as they search for properties close to work or college, while first-time buyers are being priced out of the market left, right and centre.
Average house prices in Dublin have now surpassed the 400k mark, which, by our calculations, means we'll be the proud owner of a cosy three bed semi some time mid-2036.
It's enough to make you want to pack it all in and start a new life as dairy farmer on the east coast of Kerry – which, when you consider how much affordable housing becomes once you venture outside The Pale, actually doesn't sound like a bad idea.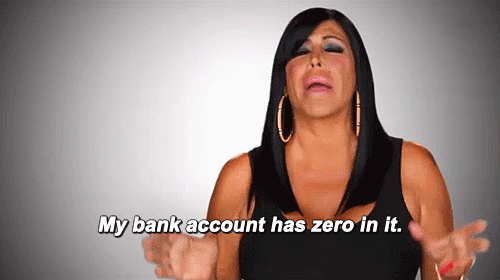 In an attempt to highlight just what you can get for your money, we've done some digging and discovered the dreamiest Cork mansion.
Set in a tranquil location just a short distance from Fermoy, Ballyclough House is nothing short of a fairytale.
Sitting on just under 2 acres of lush gardens, this dream home boasts a wonderful staircase hall, two large reception rooms, 4 bedrooms and 2 bathrooms.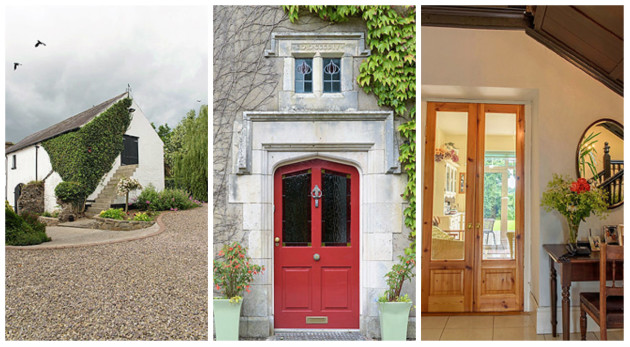 Oh, and the best part? This gorgeous Elizabethan style mansion is on the market for just €450,000.
Still a big chunk of cash, sure. But when you consider an apartment in Dublin 4 could set you back in excess of €1.5 million, it's serious value for money.