This Galway hotel has a Puppy Package and our hearts are melting
As a nation of pet lovers, there are plenty of pup-friendly cafes and parks for us to enjoy quality time with our four-legged friends.
Now, one Galway hotel is offering guests the option to bring their puppy pals on a little break away with them, by creating a doggy package in their hospitable hotel with pet friendly rooms.
The Ardilaun Hotel, close to Galways' scenic Salthill, is the perfect place to bring your doggo for a day trip and even an overnight stay.
'The Ardilaun Hotel is one of the few Galway hotels to realise that you can't have a family break without all of the family.'
'Bring your four legged friend with you and we'll make sure your pet feels welcome too!'
'We'll give you a room beside our beautiful gardens so you'll have easy access when the need arises and nice little playground for him too!'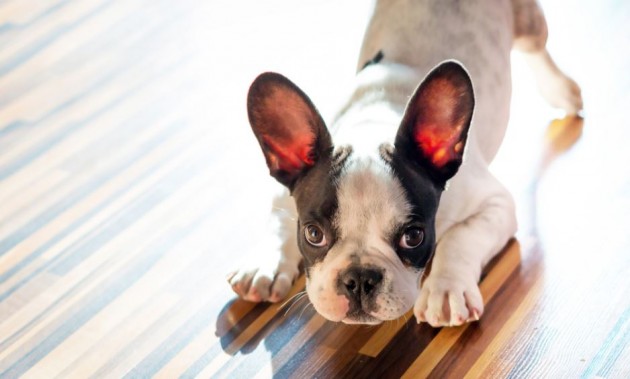 'Don't forget bedding and food for your four legged friend! We provide everything else.'
As if we needed another excuse to head west for a summer getaway.