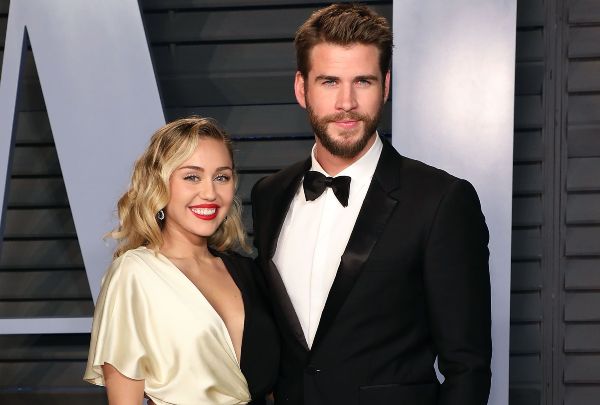 They did it: Miley Cyrus and Liam Hemwsorth wed in Australia
They have kept us guessing with the have they/haven't they when it comes to their marital status but it seems that Miley Cyrus and Liam Hemsworth have officially become man and wife.
In a somewhat secret ceremony in Australia, we might add.
Photos have emerged from Instagram of the pair exchanging vows, thanks to friend Conrad Jack Carr's Instagram Story.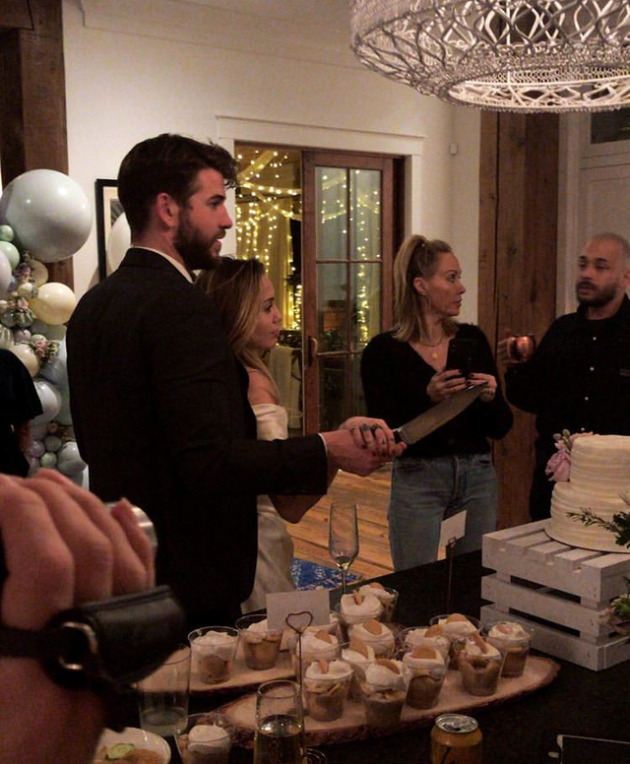 The low-key wedding is captured in a series of photos and videos where we can see Miley in an off-the-shoulder white dress and Liam in a tux.
One snap shows them getting ready to cut a tiered wedding cake.
Another shows Mr and Mrs balloons – so it does look like they've gotten hitched.
Congratulations guys.