They are our 'Fantasy'! Bressie's band The Blizzards are reuniting
The Blizzards were great you guys.
Who can forget such tunes as Fantasy and Trust Me I'm a Doctor all delivered in the dulcet tones of the ever hunky Niall Breslin, more formally known as Bressie.
Despite their popularity and promise, we only got two albums from the Blizzards which is obviously not even close to enough.
Despite officially breaking up in 2009, the five-piece announced via social media that they were planning a little reunion and some new releases by the sounds of things.
Delighted to say we are back in rehearsal room putting some new tunes together and having bit of craic . #surewhythefecknot

— The Blizzards (@theblizzards) December 9, 2015
That sounds VERY promising.
Speaking to the Irish Mirror back in January, the 34-year-old Mullingar native said he would love for the Blizzards to get back in the studio together.
"I am completely open to it – I'd like it to happen naturally as we all still remain really close friends."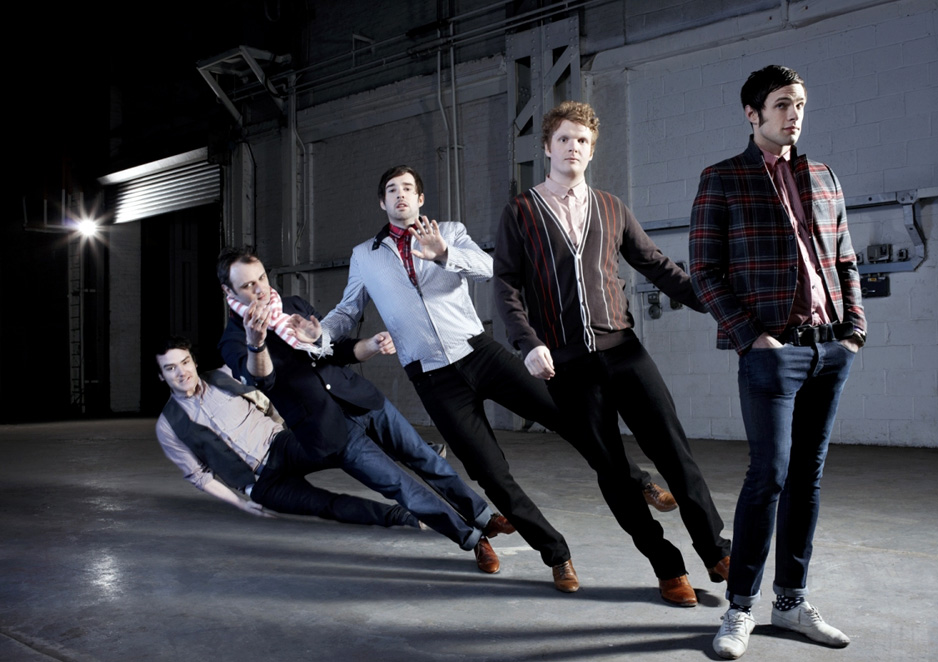 "When we took a break we always said unless the five of us are absolutely hungry for this then we won't do it. I would never go back with three or four – it has to be the five of us."
Bring it on.