So, how did this year's food trends emerge? An expert has schooled us
We have all heard about cauliflower rice, kale and avocado toast at this stage; in fact, most of us have made these staples on our shopping lists.
More than ever, food trends are shaping the way we eat – sometimes for worse (you can't turn everything into a rainbow…), but mostly for the better.
Jacquie Marsh, from The Butler's Pantry, sat down with us to answer our questions about the food trends of 2017 and the impact of social media on our diets.
What are the main food trends you see emerging in 2017?
I think we are seeing a resurgence of interest in food prepared from scratch, using high quality ingredients.
People are really trying to move away from processed food made in factories that's full of additives and preservatives, because they know that kind of food is not good for their health. Once you have great ingredients, the number of dishes that you can make is infinite.
If there's a name to be put on this 'trend', let's call it 'back to basics'. Because The Butler's Pantry's food is all made in a kitchen, the way you would at home (if you had the time!), it fits in very well with this 'new' approach – which is actually not 'new' at all. We make our food the way we have always done – tweaked to reflect changing tastes.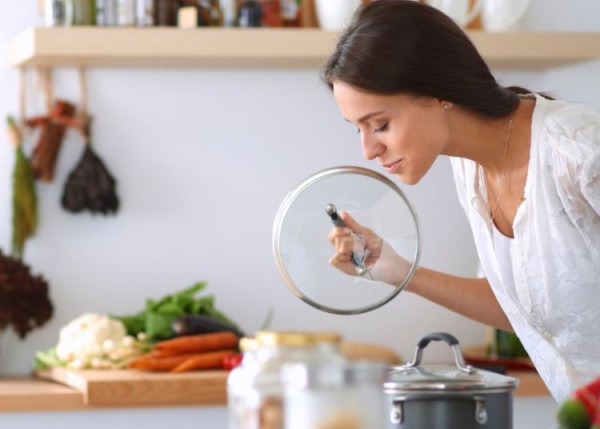 We see that our customers are better-educated as consumers, and are actively seeking out the good stuff, wanting to know the route from farm to table.
People want to know where their food comes from, and to support local farmers by eating seasonally. Sustainability plays a part in this – we all know that it's not good for the planet to be eating food that's been transported thousands of miles to reach us.
I also see a growing pride in the quality of Irish ingredients. We truly have the best produce in the world, and people are starting to wake up to that. Grass-fed beef, free-range lamb, fabulous wild fish and shellfish, and extraordinary dairy are ingredients that we have tended to take for granted – but we shouldn't.
There is a growing interest in putting vegetables centre-stage, and eating less but better-quality animal protein. Many of our customers have embraced "reducetarianism" – they are not fully vegetarian, but they are definitely cutting down on the amount of animal protein that they consume, whether that's by eating several meat-free meals a week, or by only eating meat after six in the evening, or only at weekends.
Interest in seaweed is also growing – whether as a condiment that's an alternative to salt, as an ingredient, and as a snack. Seaweed is a natural nutrition powerhouse, and Ireland has plenty of it.
Why do you think these trends are having a moment?
I think that many of these trends are a natural progression from the trend towards healthy eating that we have seen so much of over the past few years. Thankfully, the more extreme manifestations of that trend – restrictive diets and the exclusion of whole food groups from one's diet without a medical reason, for instance – are on the wane.
The legacy is an increased awareness of food in terms of health, and an interest on the part of more people to nourish their bodies with good quality food.
I'm also glad to see that our customers are thinking more about flavour – they tell us that they want their food not just to look good, but to taste really good too.
How does a food trend usually emerge?
Food trends usually start with influential and creative chefs in restaurants all over the world, and gradually they filter down through cookery shows, cookbooks and the media.
Trends can be driven by state intervention, too – just look at how Spanish and Nordic cuisine came to the fore when there was targeted government funding.
Social media is of course hugely important, but I think that perhaps sometimes that can put up barriers to people, if the food that they see on Instagram is too perfect.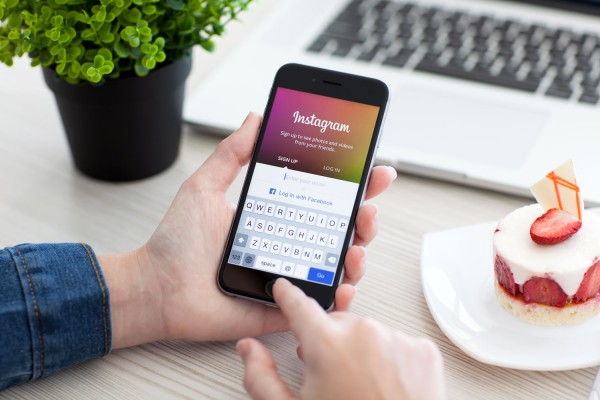 Are the food trends the same in Ireland and the rest of the world?
Eating more consciously is a trend the world over, but in Ireland we are seeing some trends that are specific to where we live. It makes sense that eating locally is going to mean different things in different places.
Right now, if I had to pick just a handful of ingredients that are trending in Ireland, I'd pick Irish cheeses – which are a match for French cheeses any day; wild Irish fish and game; and seaweed, which is so abundant.
What is the impact of social media on food trends?
We have social media to thank for ubiquity of avo toast! Social media can really drive food trends, and make people aware of new food shops, restaurants and products; but I do worry that the quest for the perfect Instagram photo can be at the expense of good, honest food.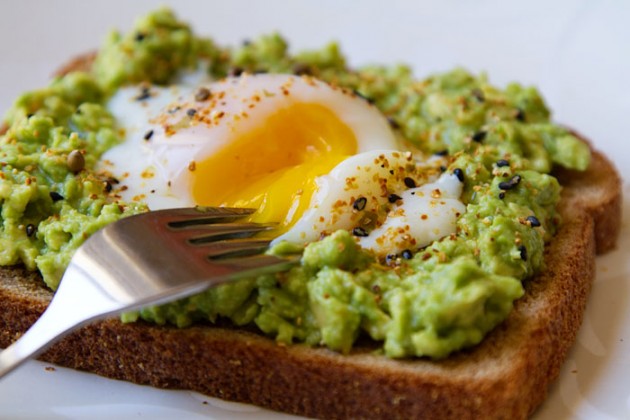 What are the main trends in terms of food health?
Gut health is the big story, and the increasing awareness that processed food is full of nasties that we'd be much better off without. And our policy makers have now taken a stance through sugar tax.
What about drinks?
Fermented drinks, kefir and kombucha are all big news because they promote good bacteria and a healthy gut. Rosemary water is also gathering momentum, with much research to link it to the 'live long, live well, and you can do both' agenda.
There is a definite shift away from fruit smoothies and drinks that contain lots of sugar, whether natural or otherwise.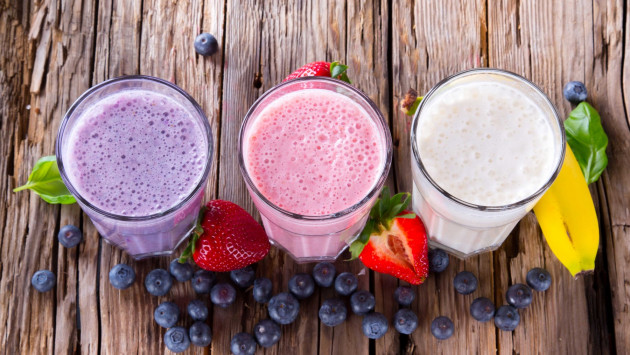 How do food trends shape your activity? Do you try and integrate them in your offer?
We tend not to jump on the bandwagon of trends that we see as a flash in the pan, but we do work hard to ensure that we are keeping up with what our customers want, and also to introduce them to trends that we see as having substance.
We have been experimenting with ancient grains, cutting down on sugar, upping our vegetarian offering, and using lots of seaweed in our food.
I think that we are truly lucky to live in Ireland, which has what I honestly believe to be the very best produce in the world. Our food future is very bright.