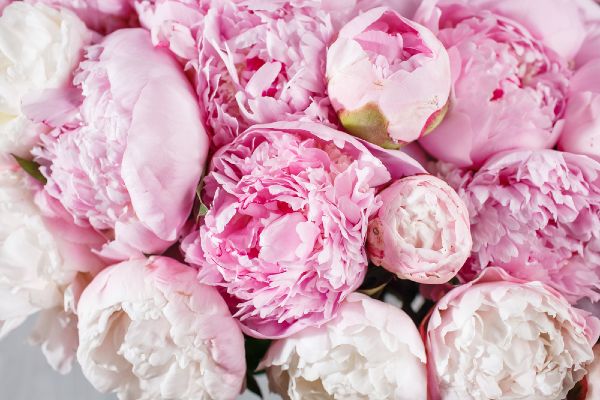 There's a pop-up florist opening in PENNEYS on Valentine's Day
From 12th–14th February, Dublin's most fashionable florist The Crate will be popping up in Penneys flagship store on Mary Street, selling unique wildflower-style bunches.
Just in time for Valentine's Day, the pop-up will offer Penneys customers a chance to get their hands on a medium or large bunch of fragrant blooms for their home, office, or that special person in their life.
Along with producing stunning arrangements of bouquets, flora fanatics can choose a romantic single red rose that can be purchased for only €3.
Customers can choose from the following:
€3 – single red rose
€7 – medium bouquet
€10 – large bouquet
Speaking about the pop-up, partners of The Crate, Claire Ryan and Steph Hutch, commented, "Being huge fans of Penneys, we are so excited to have the chance to bring The Crate flowers to the Mary Street store. It's been such a pleasure collaborating on this project and we hope that many people's days are made with the flowers they receive from the pop-up."
The Crate florist pop-up will open daily in Penneys Mary Street, Dublin from the 12th -14th of February.