'The world is not ready': Kesha is finally back with a brand new album
It's been almost five years since Kesha released her last album, Warrior, but she's finally back with her most emotional record to date.
Since 2014, the singer has been involved in a very public legal battle with music producer, Dr. Luke, following allegations of sexual assault.
In August 2016, Kesha dropped the case saying, "this lawsuit [has been] so heavy on my once free spirit, and I can only pray to one day feel that happiness again", however, Dr. Luke has since been dismissed by Sony Music.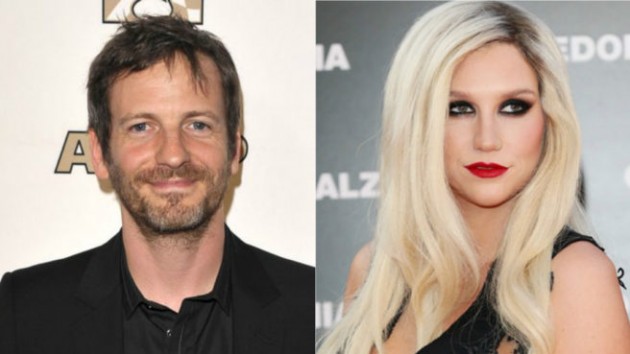 Kesha's highly anticipated comeback album, Rainbow, was written during her court battle, which she admits was a dark time in her life.
Now writer and producer Ricky Reed, has said the new record is "gonna change the world".
He told People magazine: "Some of the most emotional experiences I've had in the studio have been with Kesha … I mean, the world is not ready for the music that she's making right now. It's heart-stopping; I think it's gonna change the world."
"She's channelled so many experiences into just some of the most honest and powerful songs that I've ever been a part of. I really think the world of her, and also, I can't wait for the world to hear her sing the way she's been singing in my studio – it really is a very, very special album. I'm just so honoured to be a part of it."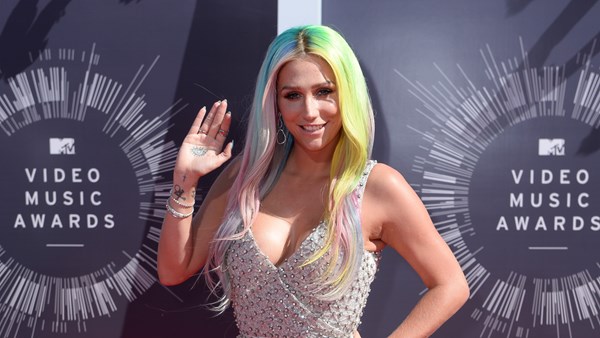 Speaking to Metro.co.uk during a special playback of her new tracks, the singer said: "I am so nervous, which I never get nervous, and I've never felt like I've ever written close to this in my life before. I've never been in touch with a huge part of who I am and who I've become."
"I am very very grateful for all of you for being supportive and being open to listening to my music. There was a very long, long long period of time when I wasn't sure if I'd be able to put music out again."
Rainbow is out August 11, but for now, you can check out the first single from the album, Praying, below.